10 Gauge Outfitters - Custom Hunting Combo Logo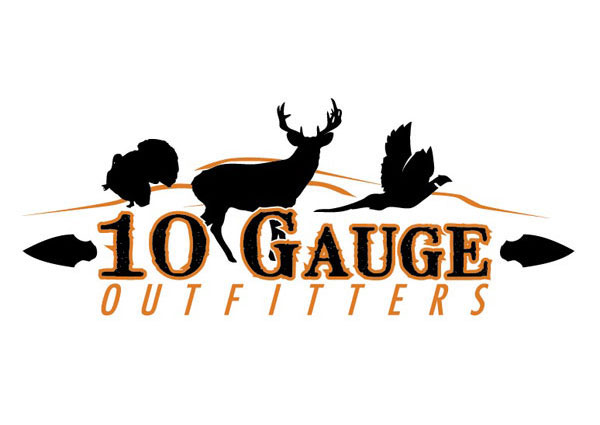 The client requested a logo that was not just a Deer, Turkey or Pheasant. Typically we like simpler more iconic logos with 1 specie vs. multiple species in the same logo. In this case it worked. The orange lines in the background represent the sand-hills of South Central Kansas where his clients spot and stalk Whitetail deer. The client was happy with the end result and the logo looked fantastic on merchandise as you can see, the logo is represented across all media platforms on the web.

Company: 10 Gauge Outfitters
Location: Kinsley, Kansas
Category: Hunting, Outfitters
Service: Custom Logo Design
Description: A Premier Kansas Hunting Outfitter, we are located in MID-WAY USA, Kinsley Kansas. Nestled in the beautiful western plains of Kansas were the view is endless for miles. Offers Turkey Hunting, Whitetail Hunts, Pheasant Hunts, Prairie Dog Hunts.
Back to Projects