Turkey Hunting Logo Design | Turkey Logos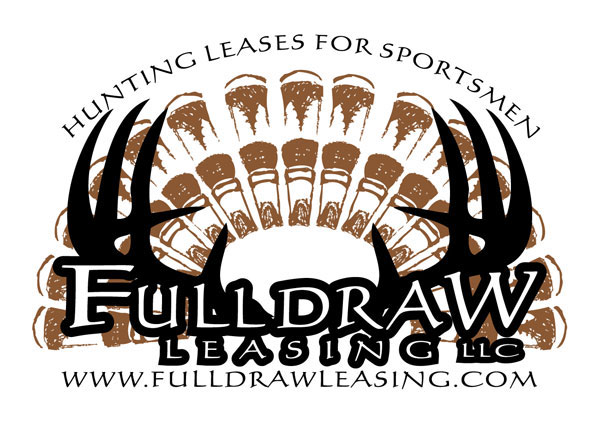 Justin came to 3plains looking for a website and a logo presence for his hunting leases in the Ohio area. We researched a few different ideas from deer racks to turkey fans, to deer heads. We eventually settled on the nice typical buck rack along with the turkey fan. We had several different ideas for Justin to choose from and he said it was hard to pick since he liked them all. We have a great archive of completely different turkey hunting ideas if you are a turkey hunting guide, outfitter or lodge looking for a new logo design.

Company: Full Draw Leasing
Client: Justin Holderen
Location: Ohio
Category: Hunting Leases
Service: Logo Design
Description: Brings hunters and landowners together. Ohio, Kentucky and Indiana hunting leases for hunters and landowners that want to lease their deer hunting property.
Back to Projects