Varmint Hunting Logo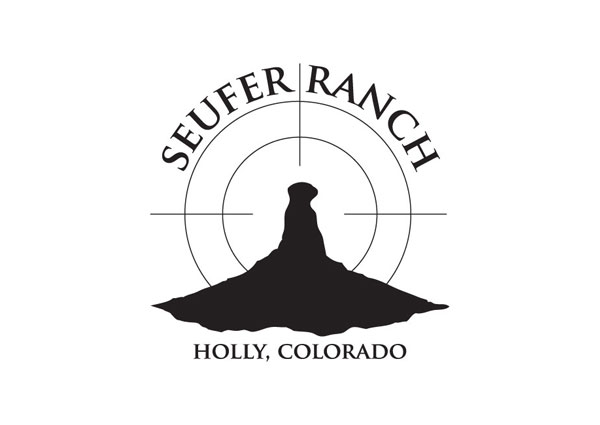 Seufer Ranch specializes in varmint hunting in Colorado. When Seufer Ranch approached 3plains for a custom logo they needed something simple, that they could easily reproduce, but also illustrated who they are, and what they're best at. The silhouetted prairie dog in crosshairs became the perfect solution for a single color simple logo, that centers what they do and perfectly frames the Seufer Ranch name.

Company: Seufer Ranch
Location: Holly Colorado
Category: Hunting Outfitters
Type: Logo Design
Description: Offers customized prairie dog hunts, predator hunts and lodging in Eastern Colorado.
Back to Projects