Waterfowl Hunting Lodge Custom Logo & Branding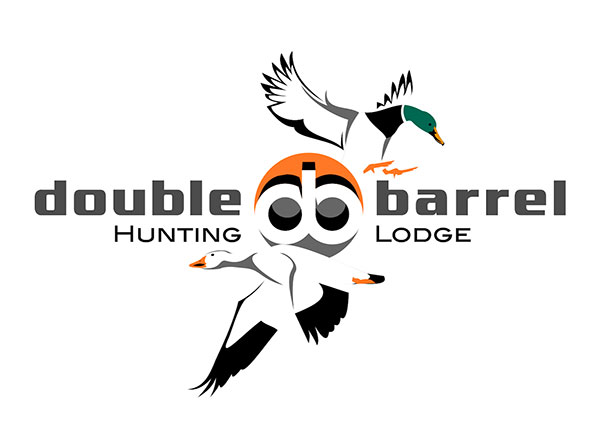 The display of the mallard and snow goose represents, the waterfowl hunting experience they have to offer. The color scheme is a light color sequence to pull our attention to the middle where it draws you in. Overall the logo really describes what they have to offer with in a snapshot in time.

Company: Double Barrel Hunting Lodge
Location: Snyder, Colorado
Category: Waterfowl Hunting
Services: Logo Design
Description: 410 acres of premier Colorado goose and duck hunting land only 90 miles from Denver International Airport.

Back to Projects