Duck Hunting Lodge Logo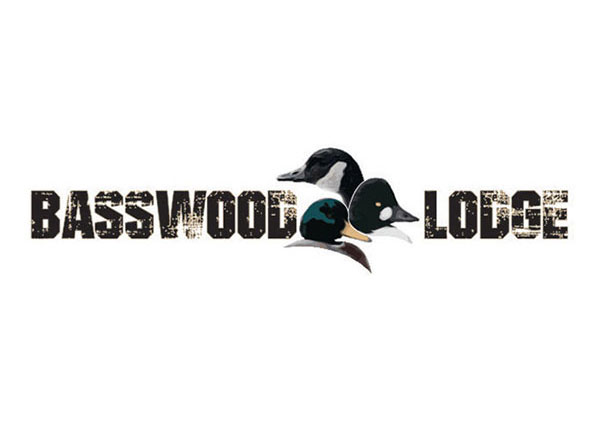 Custom logo design.

Company: Basswood Lodge
Client: Nick
Location: Canton, New York
Category: Hunting
Services: Logo Design
Description: NY and the Atlantic Flyways premeir Waterfowl Outfitter offering everything from early season Canada's to November Mallards to January divers and sea ducks. And everything in between. Family owned hunting preserve started in 1996. Located along the game-rich St. Lawrence Valley in Northern New York, our specialty is wing shooting being one of the premier destinations for waterfowl and pheasants along the Eastern U.S.
Back to Projects