Waterfowl Hunting Logo Design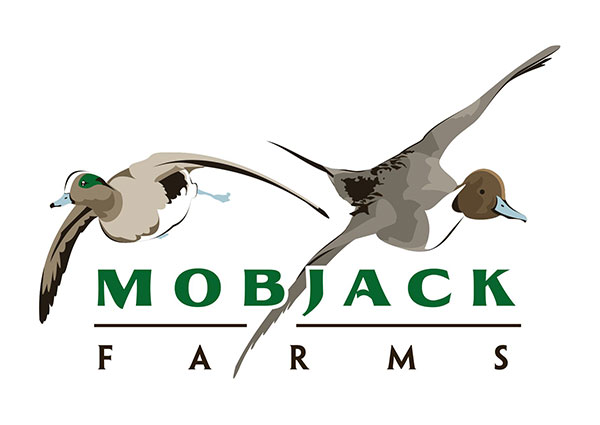 Mobjack Farms favorite ducks are wigeon and pintails so we decided to incorporate them into the logo. We took the green in the wigeon's head and made Mobjack text the same color and the Farms became the other color in the pintail and wigeon's feathers.

Company: Mobjack Farms
Location: North Carolina
Category: Waterfowl Hunting
Services: Custom Logo Design
Description: Waterfowl hunting guide service in NC.
Back to Projects