Custom Waterfowl Logos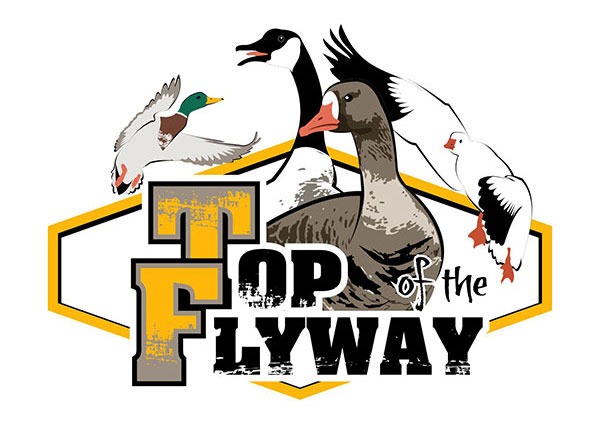 Colors Chosen by client: Black, brown, grey, white, orange, green, yellow - Basically the colors of the 4 duck and goose species he wanted to incorporate in the logo. He liked the style of a previous logo that we did, so we took from that idea and added the heads of a Canada goose, mallard and goldeneye duck. He wanted a head/neck/chest of a Canada goose, snow goose and mallard.

Company: Top of the Flyway
Client: Trevor Manteufel
Location Alberta, Canada
Category: Waterfowl Hunting
Services: Logo Design
Description: Offers premier duck and goose hunts in Alberta, Canada with high success rates.
Back to Projects