Mid-Kansas Whitetail Buck Logo Design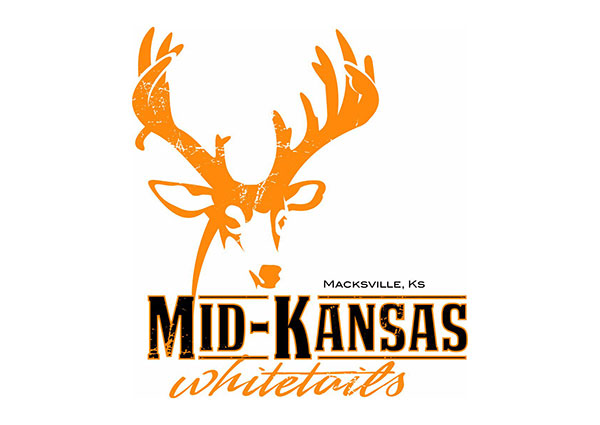 Weston submitted a photo of a hunter with a whitetail deer he wanted to use for his logo. After 2 emails, we had the logo completed and a happy customer. Great looking logo for Mid-Kansas Whitetails!

Company: Mid-Kansas Whitetails
Location: Macksville, Kansas
Category: Hunting
Services: Logo Design
Description: Central Kansas Whitetail Deer hunts, in the Heartland of the Sandhills.
Back to Projects