Whitetail Camp Custom Logo Design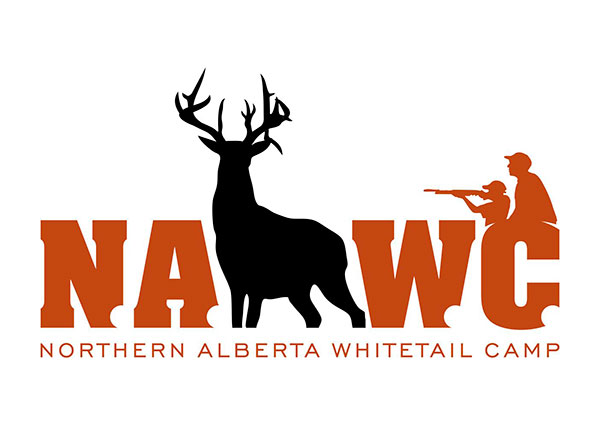 Wes by his own admission provided a couple real low quality photographs, but the rack was quite unique, so we agreed with that one element for his logo we wanted to start with. He also mentioned that hunting camp is an annual tradition for many people for youth (father son/mother daughter/father daughter, etc). So we took that idea and ran with the father son off to the right symbolized by the silhouettes with the caps and gun pointed at the whitetail buck. For the text, we ran with the N. A. W. C. concept with the dots integrated into the letters and the full name below the letters to finish out the logo. Colors he wanted 2 to 3 colors with earthy tones.

Company: North Alberta Whitetail Camp
Location: Alberta, Canada
Category: Hunting
Services: Logo Design
Description: Whitetail hunting, bear hunting and wolf hunting camp in Northern Alberta.

Back to Projects