Whitetail Deer Abstract Logo Design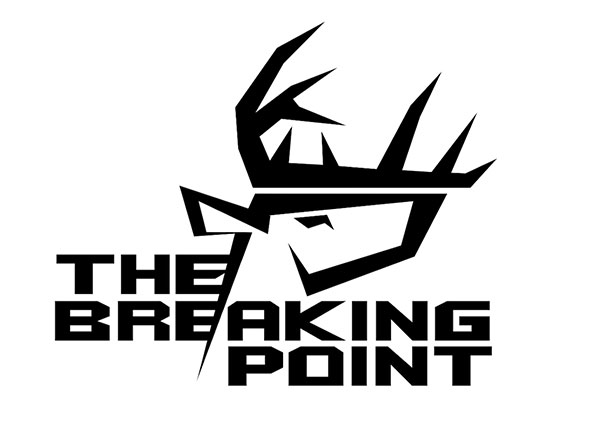 The Breaking Point logo features a abstract whitetail deer with a sharp and cutting edge rack to match the text. The text gets broken up quite nicely right at the E's at the neck of the whitetail deer. The Breaking Point is a show on CarbonTV, so we appreciate the guys reaching out to us for a unique custom designed logo from 3plains.

Company:
Location:
Category: Hunting
Services: Custom Logo Design
Description: The Breaking Point has set their sights on bringing a new class of hunting to the film industry. Success is always what drives hunters, but The Breaking Point sees it necessary to take it further than that. As a team, they strive to capture the whole journey as they hunt all over the Midwest.
Back to Projects