Combo Pheasant Whitetail Deer Logo Design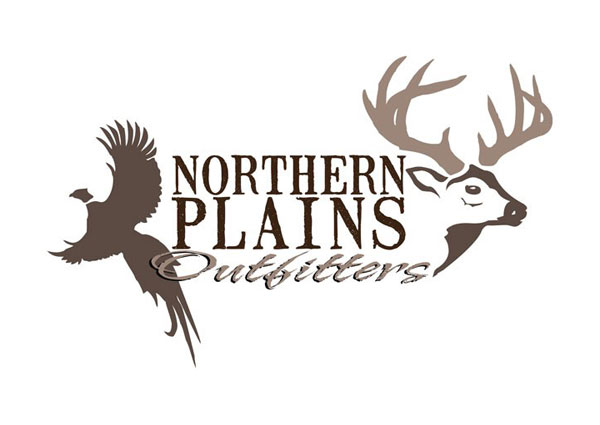 Whitetail Deer Combo Logo for Northern Plains Outfitters.

Company: Northern Plains Outfitters
Client: Shannon Yeske
Location: Southeastern, South Dakota
Category: Hunting
Type: Logo Design
Description: offers some of the best South Dakota pheasant hunting on earth. Combination hunts, corporate pheasant hunts, waterfowl, buffalo hunts offered.
Back to Projects