Whitetail Logo for Hunting Lease Business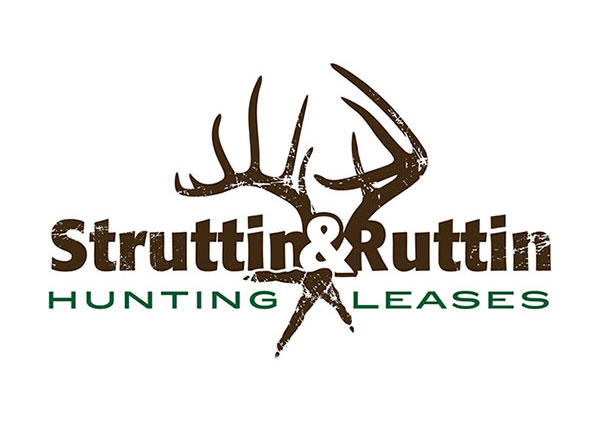 Mike comments: "Don't be afraid to get creative if you have a great idea for the logo. You guys are the professionals and I know you will produce some great stuff! The same with the colors too. I like the earth tones but I think black and white is good and any other ideas you might have feel free to do it up! Thanks!"

Mike was looking for something professional, clean, unique and not complicated looking. His initial thoughts were to have something involving a "turkey track" and an "antler" or even a "full deer rack/head". The company name is "Struttin & Ruttin Hunting Leases" and wanted to tie the name into the logo. In regards to colors for the logo, he wanted to stick with just a couple colors at most. Good earth tone colors like greens & browns.

Company: Struttin & Ruttin Hunting Leases
Client: Michael Purcell
Location: Pennsylvania
Service: Logo Design
Category: Hunting Leases
Description: Hunting Lease company located in Pennsylvania.
Back to Projects