Whitetail Deer Combo Pheasant Hunting Logo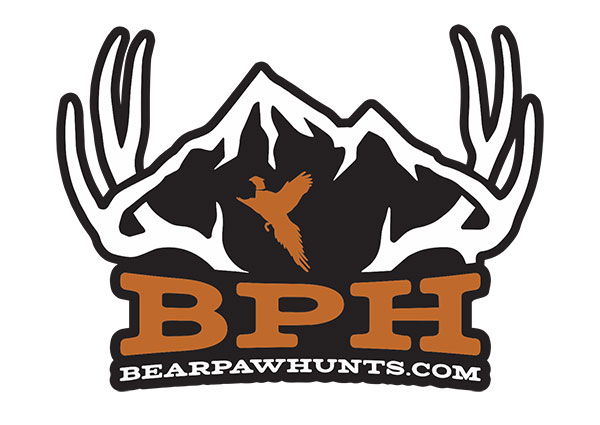 Bear Paw Hunts is primarily known for mule deer, but have been working on getting more pheasant and upland bird hunters - so they needed a logo to reflect that. The customer attached a example of mule deer horns he liked. He liked the size and shape of the mule deer horns but wanted to change them a little to make them more unique and real. Somehow he wanted to tie together the horn bases and a pheasant (the pheasant can be flying or standing). Also wanted the BPH in the logo somehow along with a mountain range scene in the background of the logo. The .com he wanted to see on the bottom / base of the logo to round it out. He stated that he would know when we got it right. Based on these specs by the customer, it didn't take too many revisions and we nailed what he was looking for. Great customer to work with, since he had a clear vision of what he wanted and we did get to put a few of our ideas in this to collaborate as a team.

Company: Bear Paw Hunts
Location: Montana
Category: Hunting
Services: Custom Logo Design
Description: Since 1987, the Faber's have been running a very successful hunting operation in the Bear Paw Mountains headquartered on the Faber Ranch. Many things have changed in the last 20 years, the great people and quality hunting has not. There has been a great demand to hunt this area over the years so expansion was necessary by leasing and managing some of the best ranches in the Bear Paw Mountains. With 20 ranches and 200,000 private acres, Bear Paw Hunts offers an opportunity to hunt many different areas of land that is managed for quality wildlife. The business continues to look for areas to manage to ensure responsible management of wildlife and allow hunters an opportunity to harvest a mature animal.

Back to Projects