Whitetail Farms Custom Logo Design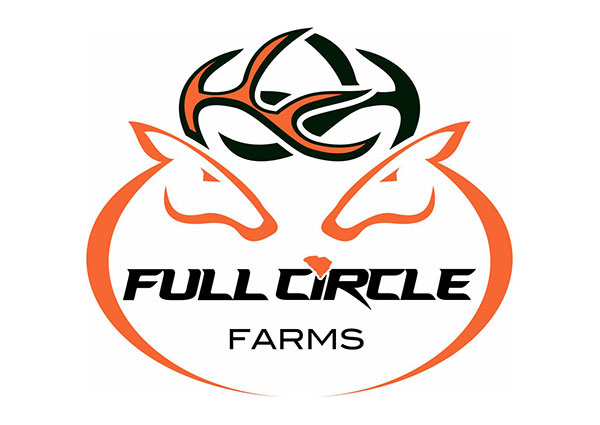 This whitetail farm has a cool, very personal back story. This piece is property is where the client grew up as a kid. His family had to sell when he was little and 25 years later, he just bought back. Hence the name, Full Circle Farm. Because of the name we had a good idea on what to go off of. Other than incorporating the name and some type of circular image, the client wanted the logo to look bold, aggressive and somewhat rustic. Note the unique use of the South Carolina in the I of Circle.

Company: Full Circle Farms
Location: Lake Norman, South Carolina
Category: Whitetail Deer Breeder
Services: Logo Design
Description: Two whitetail deer and their antlers forming a circle.
Back to Projects