Whitetail Pekar Farms Logo Design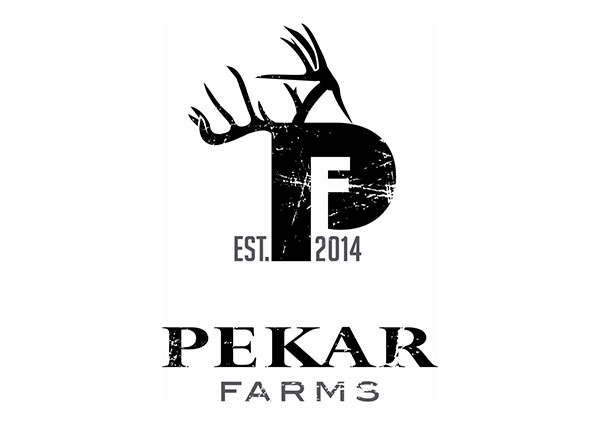 A rustic, yet simple logo...that was the goal for Pekar Farms. Their logo will be used for personal apparel and on a entrance gate leading up to a big lodge. Whitetail deer is the main emphasis on the farm. Turkeys are hunted and there is a fishing pond also located on the property but we decided adding in all those elements would make the logo too complicated.

Company: Pekar Farms
Location: Wisconsin
Category: Hunting
Services: Logo Design
Description: A personal family farm in Central Wisconsin, where whitetail deer hunting is the main attraction.
Back to Projects