Deer Outfitters Logo Design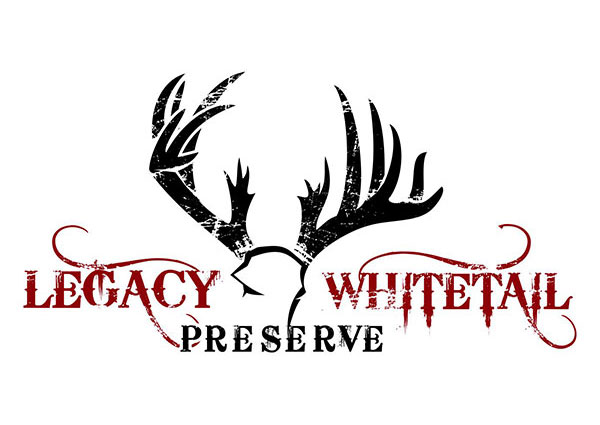 Jason sent us a trophy buck from his iPhone. The whitetail bucks name is Rebel and we transformed Rebel into a modern looking logo and brand for his ranch and his preserve.

Company: Legacy Whitetail Preserve
Client: Jason Pilger
Location Mobile, Alabama
Category: Hunting
Services: Custom Logo Design
Description: The Legacy Ranch and the Legacy Whitetail Preserve is a trophy whitetail ranch located in Alabama.

Back to Projects