Wisconsin Whitetail Outfitter Logo Design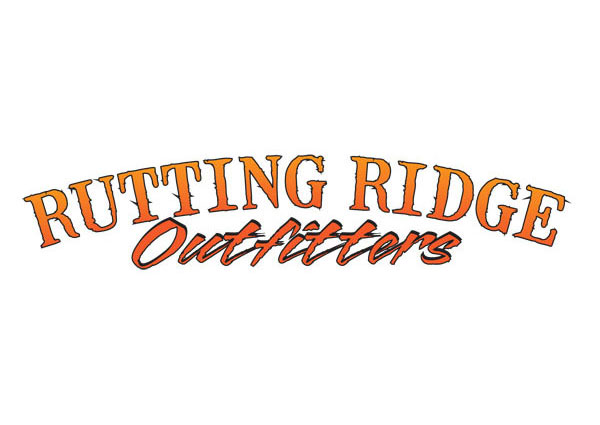 One picture Jared always like was an very old picture of my grandpa and friend with a stringer of fish. So we took a simple text orange logo and overlayed it on top of the old picture on his new website we designed.

Company: Rutting Ridge Outfitters
Client: Jarrad Fluekiger
Location: Buffalo County, Wisconsin
Category: Hunting
Type: Logo Design
Description: A whitetail deer hunting and walleye fishing outfitter located in the heart of Buffalo County, WI, along the Mississippi River.
Back to Projects