Whitetail Ranch Logo Design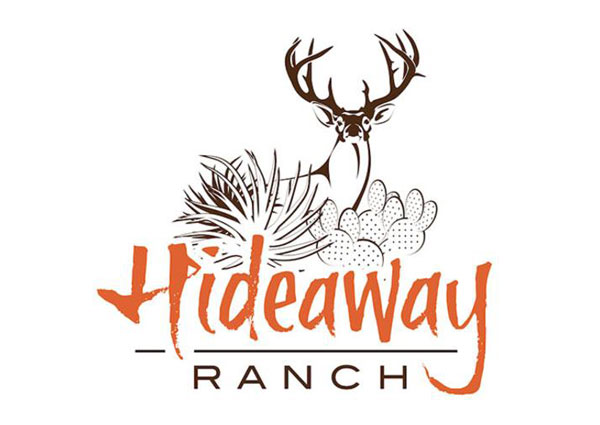 Brian hired 3plains to build his Texas ranch logo and looked to incorporate a nice whitetail buck, cactus and yucca in the design. We went a hair over budget working with Brian on the "right" look of the buck and correct look of the yucca and cactus. We have been building logo's for years now and there was no way we were going to fail on his logo. Brian was finally able to find a buck on a friends wall via iPhone photo and we drew that and both parties were happy with the end result. Each custom logo can present a challenge because there is no perfect way to the end result, but we were able to hit the mark for Hideaway Ranch.

Business: Hideaway Ranch
Client: Brian Kiefer
Location: Texas
Type: Custom Logo Design
Category: Hunting
Description: Hunting ranch in Texas.

Back to Projects