Whitetail Ranch Logo Design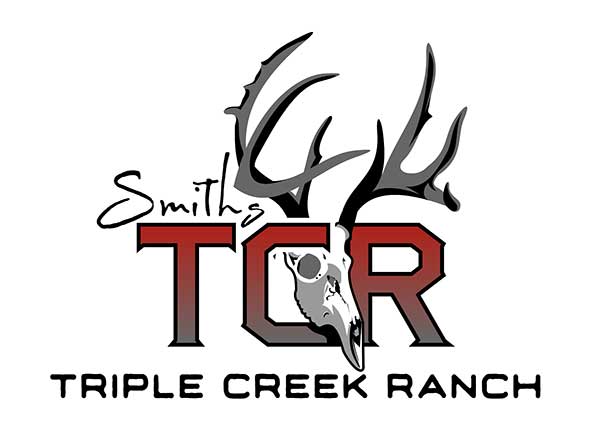 Smith's Triple Creek Ranch feaures a huge whitetail deer / European mount, that protrudes through the C in the TCR symbols of Triple Creek Ranch. We put Smiths in a cursive font above the TCR and added a Red to Grey gradient to the TCR. Truly a nice unique custom logo for the ranch!

Company: Smith's Triple Creek Ranch
Location: Texas
Category: Hunting
Services: Logo Design
Description: Texas ranch with whitetail deer and exotics such as red stag, fallow, blackbuck and axis deer.
Back to Projects