Whitetail Waterfowl Sportsman Hunting Club Logos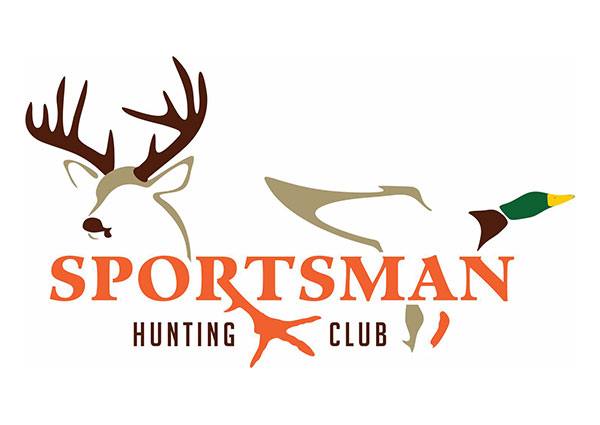 This is the second logo we have designed for this repeat logo customer. The client wanted the logo to incorporate three animals simultaneously. A clean mallard duck, simple deer logo (nothing extravagant) and somehow a turkey. After a few revisions, we had a whitetail deer head and duck, but couldn't get the turkey to work. Finally we found the perfect place for a turkey reference; and an extension of the R in sportsman.
Client: Sportsman Hunting Club
Location: Northern Louisiana
Category: Hunting
Services: Logo Design
Description: Simple, yet memorable hunting club logo incorporating a duck and buck.
Back to Projects