Wildlife Management Logo Design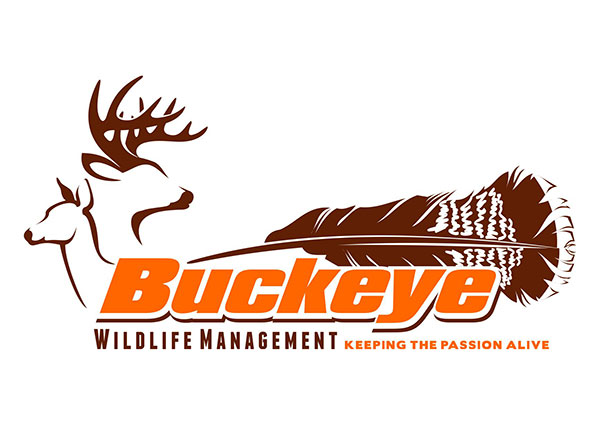 The customer focuses on wildlife management so he wanted a whitetail deer, turkey or pheasants incorporated into the logo. Brown and orange was requested along with the tagline of "Keeping The Passion Alive". We took it from there and incorporated a nice whitetail buck along with a doe and a turkey feather. Customer really raved the final product.

Company: Buckeye Wildlife Management
Location: Ohio
Category: Outdoors
Services: Custom Logo Design
Description: Wildlife management services in Ohio.

Back to Projects