Wisconsin Hunting Outfitter & Lodge Logo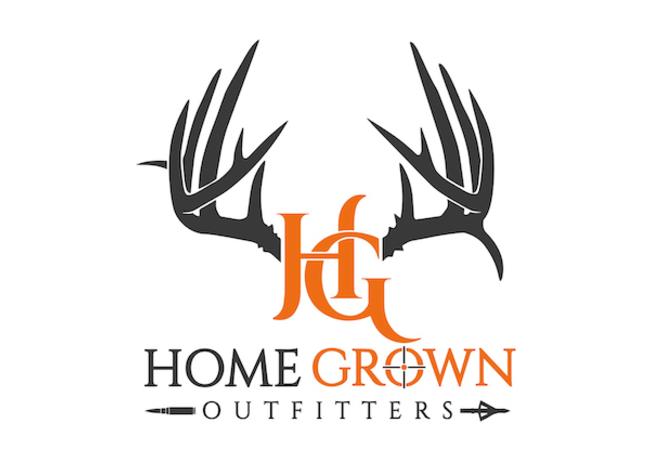 Based out of Buffalo County, Wisconsin, the business model for Home Grown Outfitters is certainly unique. Aggressively determined to redefine outfitting through their network of specialized resources, this group of hunting industry heavy hitters owns 100% of their farms while applying world class land management renovations & differentiating habitat improvement that create strategic advantages for clients and viewers.
3plains welcomed the team at Home Grown Outfitters in early 2020, and produced a world class logo design for their brand prior to moving forward with our new client's web design and SEO initiatives.
Company: Home Grown Outfitters
Location: Buffalo County, Wisconsin
Category: Hunting, Outfitters
Services: Logo Design, Website Design, SEO
Description: Home Grown Outfitters has a mission to redefine the outfitter experience for the client. Based out of Buffalo County (Wisconsin), Home Grown is the only outfitter that owns every farm hunted by clients & reinvests every client dollar back into the farms. That means when you book a hunt at Home Grown, your contribution is reinvested back into habitat improvements on Home Grown farms.
Back to Projects