Xtreme Dream Outfitters - Outfitter Logo Design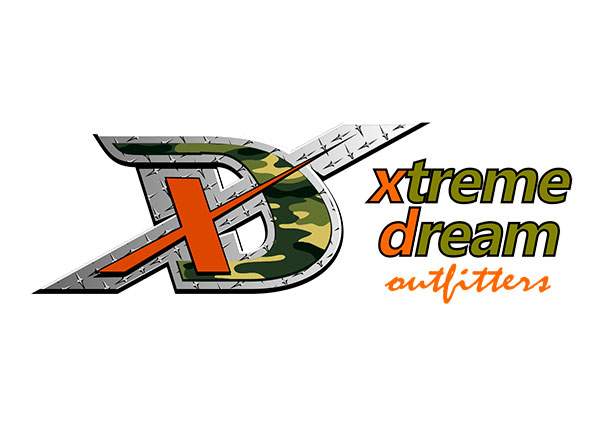 Brad said he wasn't too much of the design type but gave us the idea of a diamond plate, camo and orange incorporated int he logo. We used the colors and textures and came up with a logo Brad was happy with. A unique custom logo completed.

Company: Xtreme Dream Outfitters
Location: South Dakota
Category: Outfitters,
Services: Logo Design
Description: Hunting outfitting service based in Southeastern South Dakota.
Back to Projects