K-9 Training Web Design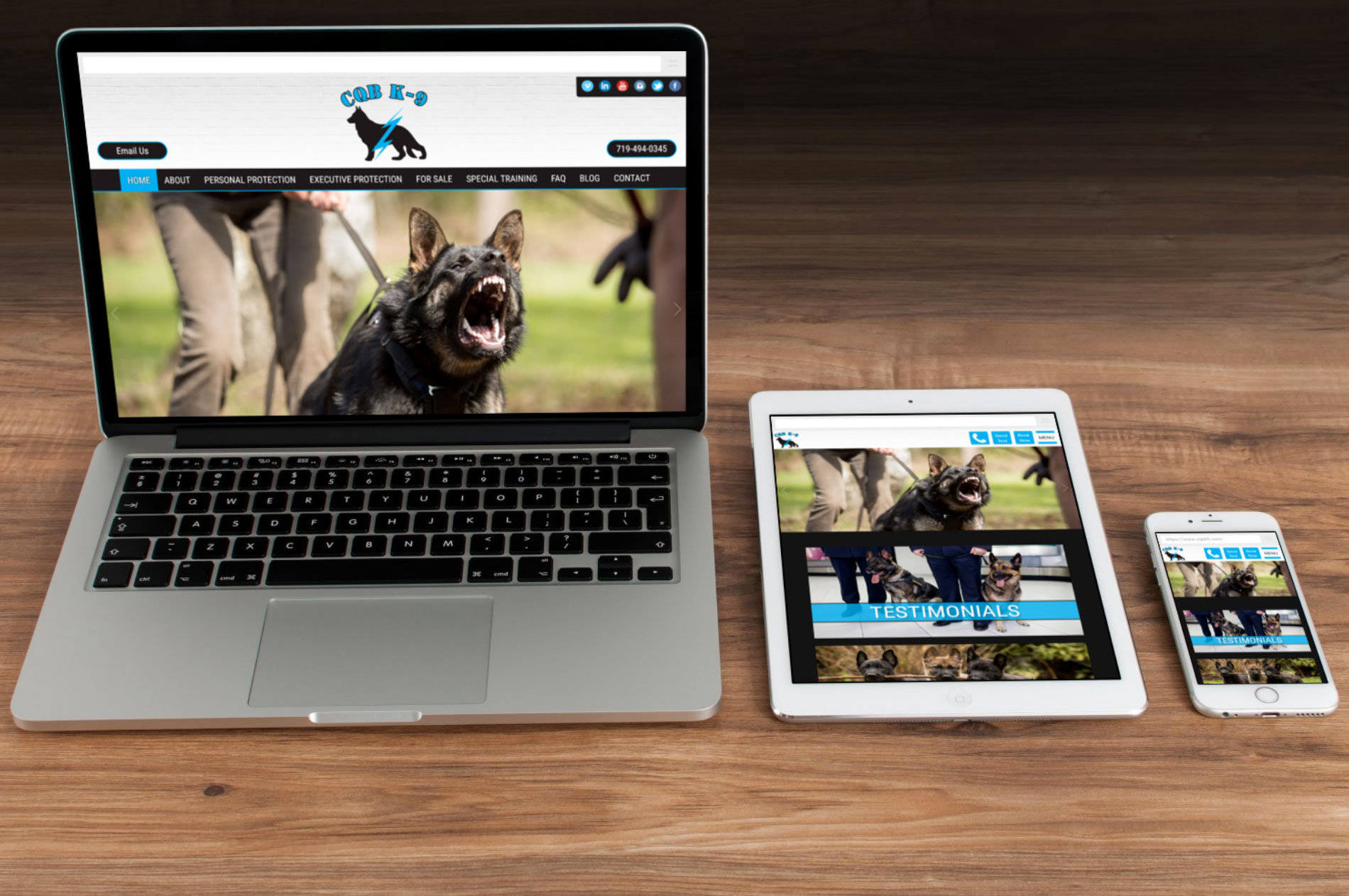 A superlative among heroes within our client network of business owners who have proudly served our country, Alex Dunbar had been in the internet game since the mid 1990's. As a tactically trained retired military operative (don't ask, it's classified), he knew precisely what he wanted with his next internet marketing service provider.
The remote location and rugged terrain of where CQB K-9 conducts their highly specialized K-9 training program has major internet & communications limitations. They needed the ability to quickly manage their website's content while either on the fly, or temporarily back on the grid. Alex proved himself to be an exceptionally quick study, and was able to build out his own website's content using 3plains custom content management system and in-depth instructional tutorials while sitting in his truck on his smart phone.
Client: CQB K-9
Location: San Luis, Colorado
Category: Dog Training
Services: Website Redesign & SEO
Website: https://www.cqbk9.com/
Back to Projects