Quail Hunting Website and Marketing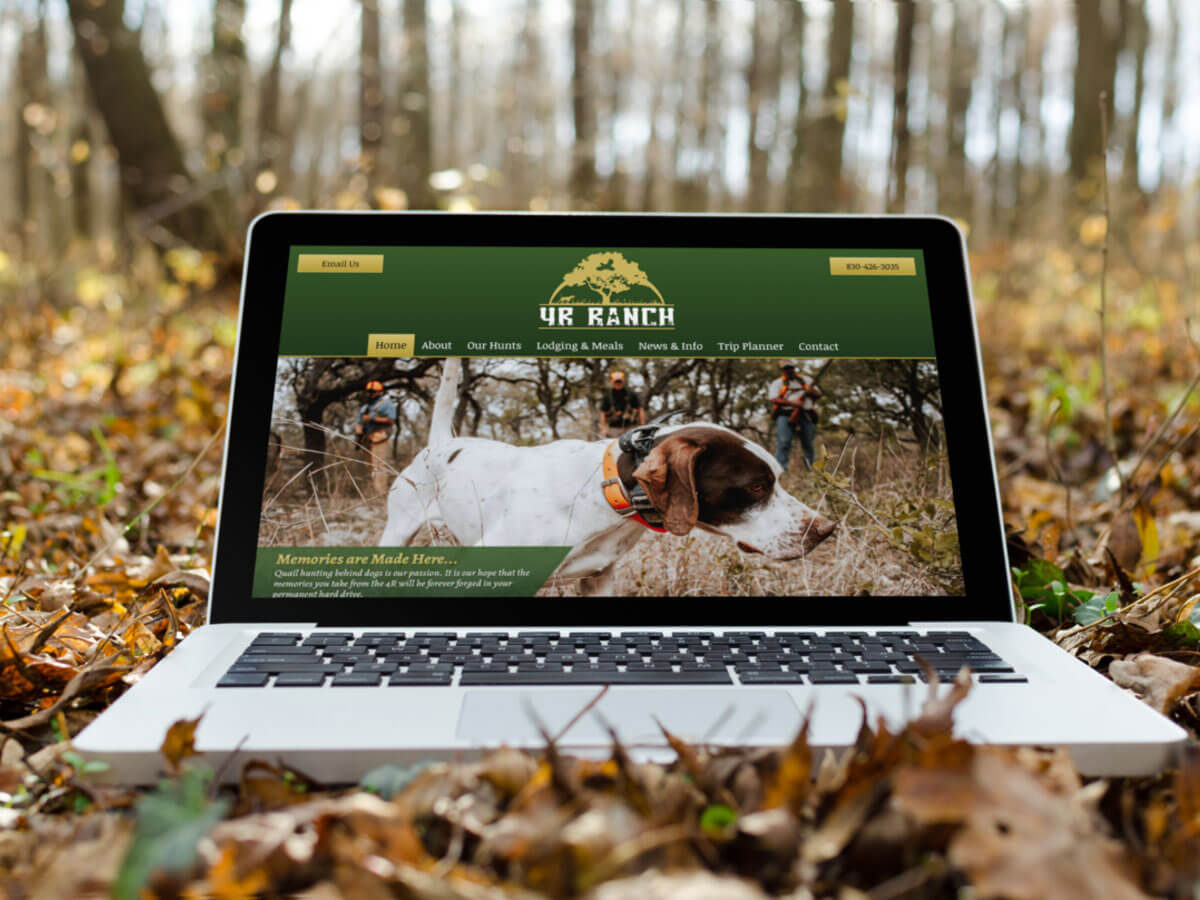 4R Ranch has a philosophy that is simple and unbending. "Honor our dogs by working as hard as they do each and every day. It is in that spirit you will experience world-class quail hunting, unrivaled hospitality, in a setting of the natural world that is beautiful beyond words."
Deryl of 4R Ranch called 3plains, we addressed what he was looking for, his vision and his future of the 4R Ranch. We have a ongoing organic SEO campaign going, so results will progress. Great project, great client and easy for us to work with and do our job.
Client: 4R Ranch
Location: Hondo, Texas
Category: Hunting
Services: Web Design, Organic SEO
Description: Quail hunting in south Texas, dove hunting and whitetail hunting.
Website: https://www.4rranch.net/
Back to Projects