Big Game Websites | Exotic Hunting Website Design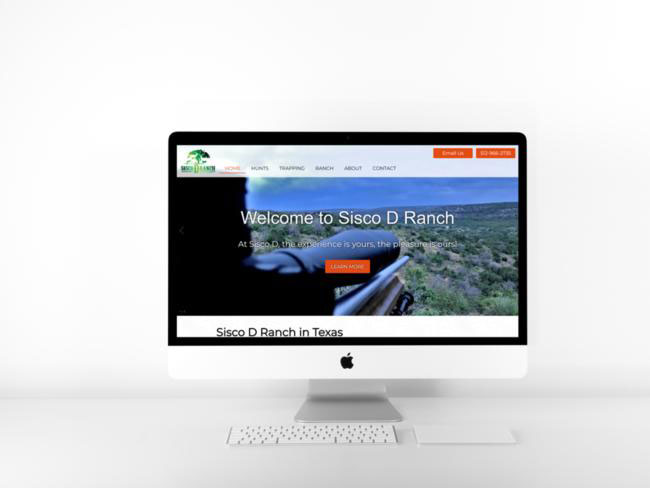 Exotic big game hunts in the southern states is large market. With a large market, means a large amount of competition for your website. This is why trusting the professional design team at 3plains with your online marketing and website design, you are sure to make sure you stand above the crowd. By using the unusual but very memorable logo design for Double Droptine Ranch in Texas-Oklahoma, 3plains built a website that pulls out all the stops. From engaging content and stunning photography, to the video feeds, Double Droptine Ranch's website is sure to make an impression on you from the start.

Company: Double Droptine Ranch
Category: Big Game & Exotics
Type: Hunting Website Design
Description: One hour north of the DFW metroplex in southern Oklahoma, they specialize in monster whitetail deer as well as trophy exotics. From overlooking draws and hillsides to food plots and feeders their hunting blinds are strategically placed across the ranch in the most versatile locations for the trophy animal being hunted.
Back to Projects