Window Cleaning Web Design & Marketing
Looking for web design, website redesign, development, marketing, SEO, PPC, creative design, logos, or print design? Look no further than 3plains. We are a full-service agency for window cleaning businesses and offer everything from starter packages to full-service packages.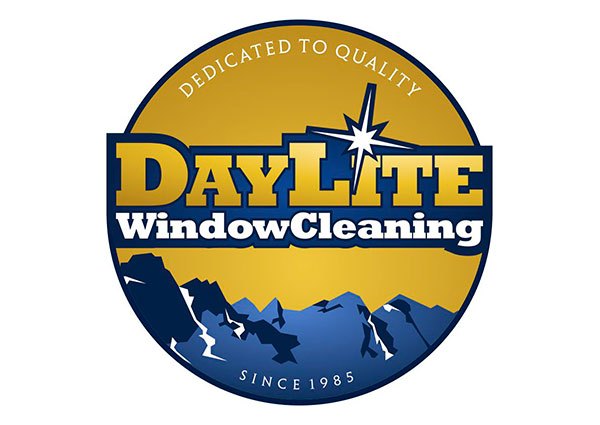 Window Cleaning Marketing
At 3plains we know professional-looking window cleaning websites that not only look great but will have customers wanting to get their windows cleaned. Our services don't end at websites, we also do custom logo, print design, and SEO services to have your customers coming to you in droves! Trust us, after owning a window cleaning service myself there is nothing better than customers coming to you with minimal effort on your part. The important question is do you want a website that every time a customer types in "town name window cleaning" you pop up on the top of the page? If your current window cleaning website is not on the first page of the search engines, you are missing out on tons of customers. Let us help you change that taking your business to the next level.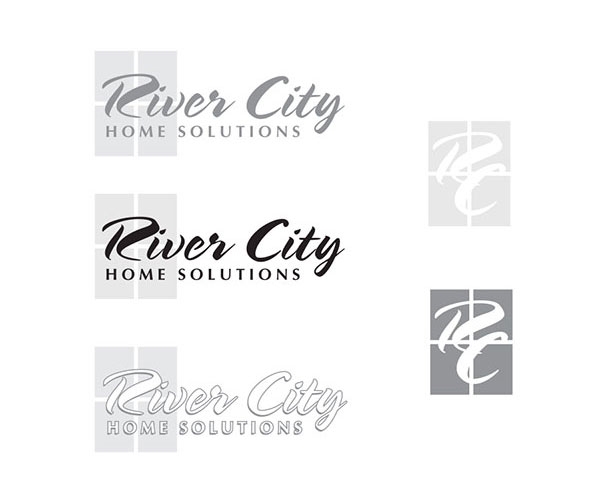 Custom Window Cleaning Logo Design
Get noticed by your customers!
Branding in the window cleaning world is important and you want your customers to remember you. What better way is there to do that than a custom logo? We say there isn't one! When I first started cleaning windows for a living in college, I remember how cool my first employer's logo was. A custom window cleaning logo is not only important for your advertising on your website, but also on print ads, direct mail, invoices, and vehicles. Many customers are going to get multiple estimates when looking to get their windows cleaned - how are you going to differentiate yourself from your completion? A flashy logo on the top of your invoice might do just that for you. Looking like you are more professional than your completion might make the difference in getting a phone call to book your services.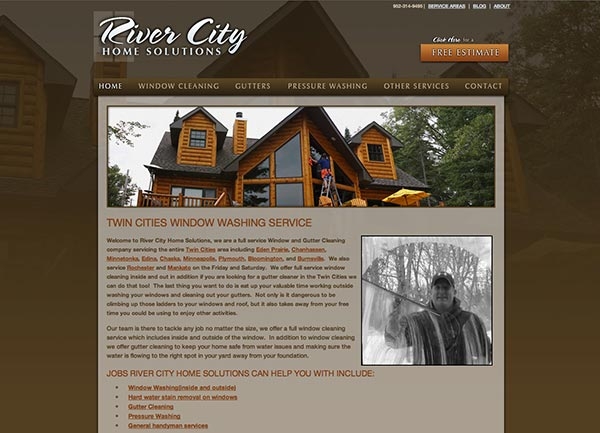 Web Design for Window Cleaners
Website design for window washing, gutter cleaning, and pressure washing.
Owning a window cleaning business is a huge task and having to design a website is something that is best left to the experts at 3plains. At 3plains, we design websites and manage websites already in the window cleaning industry and we know what works. Our goal is to have a site that is strong enough to draw customers to your business through search engine results. Once they are on your site we make it easy for them to get the information they need and to contact you to set up an estimate. The nice thing about a good website is almost all of your customers will contact you via an email form that contains their information. This gives you the chance to take a look at their home online prior to reaching out to them which means you can give them a good idea on the cost of the service they request.
---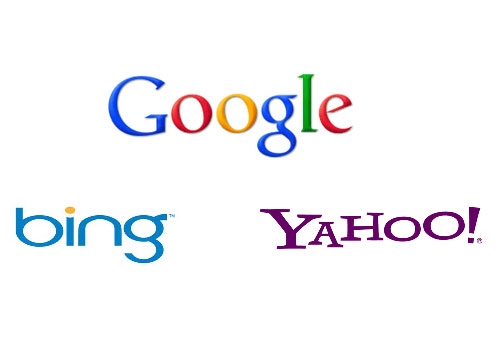 Window Cleaning SEO
Ranking on the first page of Google is huge for your business.
Lots of business owners think building a website is about making something that looks good that they can link to off their marketing efforts for the customer to see. As much as that is important, being able to cut the "marketing efforts" out of the mix will not only save you time and money but also open up another avenue for acquiring window cleaning customers that you previously had missed. Not showing up on the first page of Google means you could never be seen by potential customers. If you do land on the first page for what your customers are searching for, your phone will be ringing. SEO for window cleaning is important since you are targeting customers in certain locations and you know exactly what they are searching for - YOU. Let our SEO services make sure you are landing on the first page of Google so you are the easy choice for anyone searching for your service.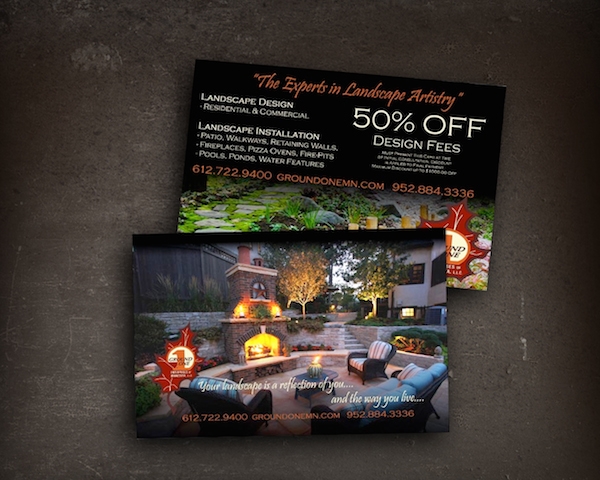 Creative Print Design
Mailers, Brochures, Door Hangers, and Business Cards.

We all know how important it is after you clean the windows on your customer's home to start working on them spreading the word about your window cleaning business. A sharp business card, magnet, or brochure that they can pass on to their neighbors and friends is a great way to build your business even more. Gaining a customer via the web is cheap to do but word of mouth is virtually free and we all love calls from people saying "I heard about you from my friend". Make it easy for your customers to spread the word and make sure those materials you are leaving are going to be memorable once they are passed on to a new potential window cleaning customer.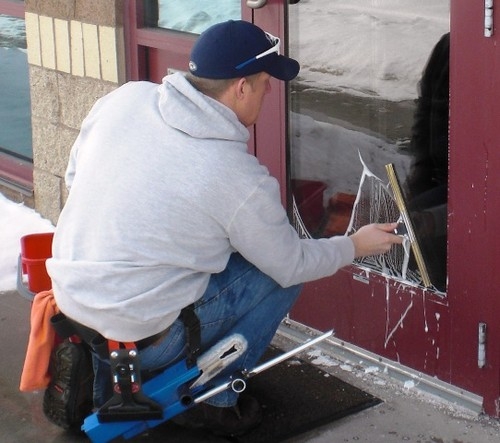 Why is 3plains right for you?
We have worked closely with residential window cleaning companies since 2009. With the mixture of knowledge of window cleaning and the ability to drive your website to the first page on Google, let 3plains transform your website and start increasing your sales today.