Winery / Vineyard Web Design
If crafting wine is your passion, let the web experts at 3plains hep you turn your passion into profit. We are a full service web outfitting service that can help with with everything from a custom crafted logo to a distinctively designed web site. Contact us today to help turn a hobby into a profession.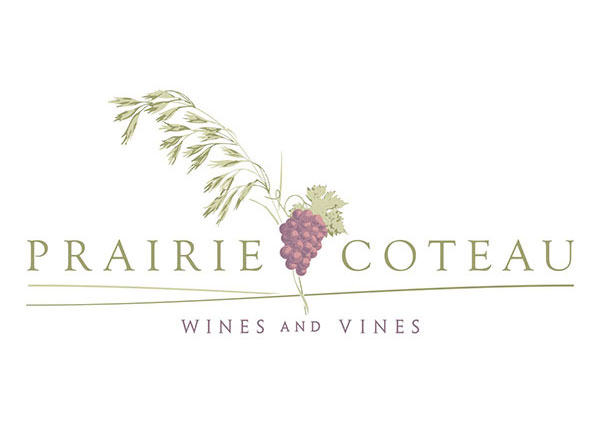 Winery Logos & Branding
Like a good wine, a logo takes time, persistence and creativity. This process is the same in making wine as it is in creating am unforgettable logo. Whether you give us a professional photo or a sketch on a napkin the experts at 3plains will make sure your logo design is everything you are looking for and need to make your business grow.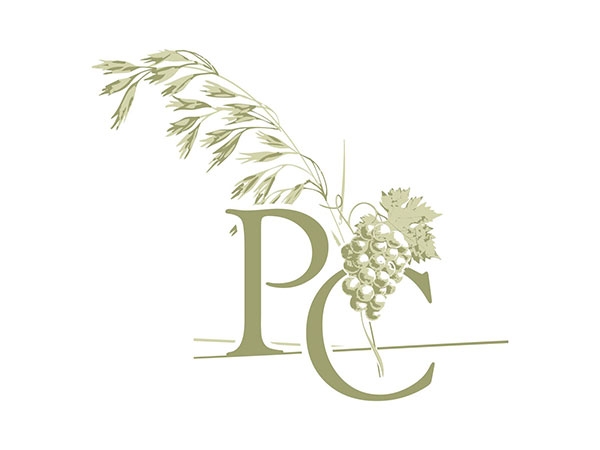 Winery Website Design
Looking for the way to set your vineyard or winery apart? The best way is with a custom designed web site from the online experts here at 3plains. Customers will love how great it looks and how easy the site is to navigate. You will love the attention and business a website designed by 3plains will bring. Wine is your passion, web design is ours contact us today to get started.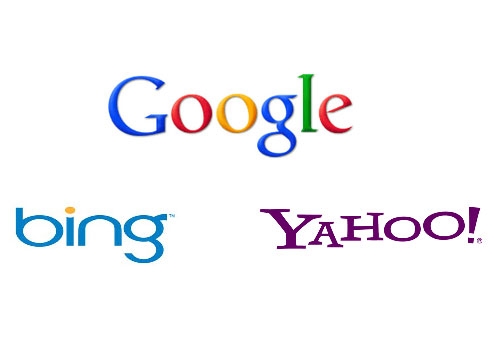 Winery Search Engine Marketing
When you want information on a business, what do you do? Check them out on-line. It's the same thing your customers will do so make sure you ask about our SEO or Search Engine Optimization. The experts at 3plains will help show you the way to showing up on the first page of search engines. The higher your ranking the higher your leads will become. SEO is vital to maintaining your winery or vineyards professional image.
Contact Us or Questions?
Contact us for questions, pricing or to start your project.