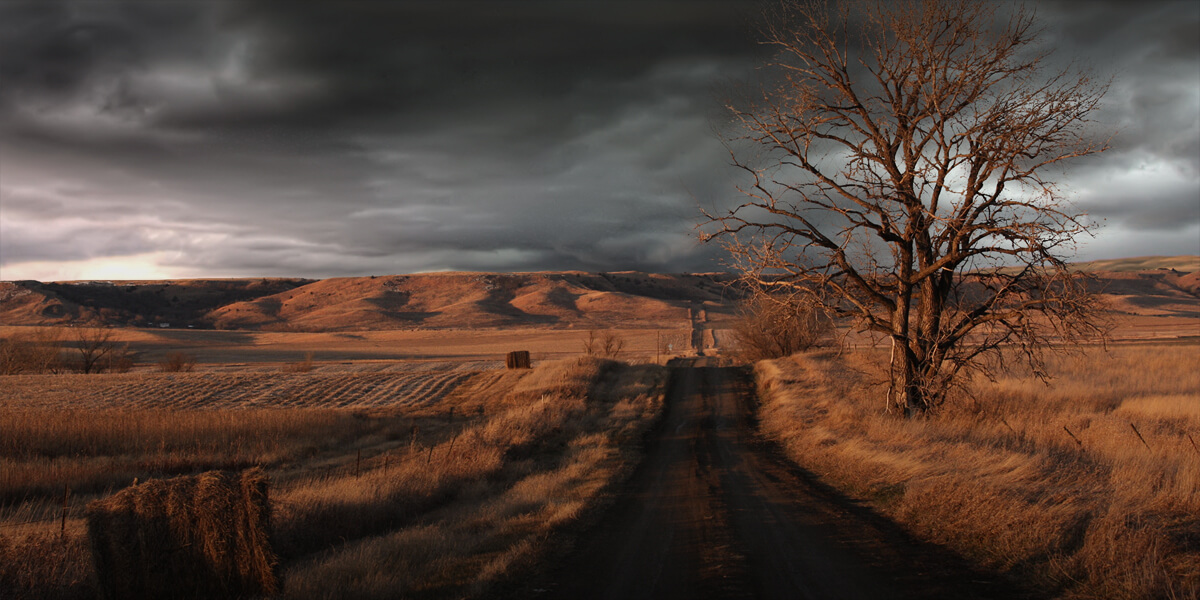 Why 3plains?

3plains is a collaborative group of individuals within the outdoors industry, dedicated to those clientele that wish to take their outdoor marketing and design to the next level. We make it easy for our clients to achieve growth within the hunting and fishing segments, mastering our ability to develop marketing plans that capture your clientele's attention, withdraw a positive and joyful experience, and compel those clients to connect with your business. Our number one goal is to drive more clients to your door, presenting you with the opportunity to succeed.
Contact us now!
Meet Our Team
Row Break
Row Break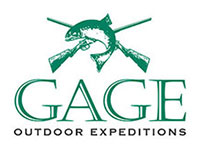 Row Break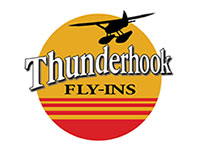 Row Break
Row Break
Row Break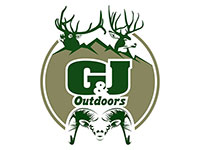 Row Break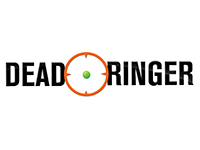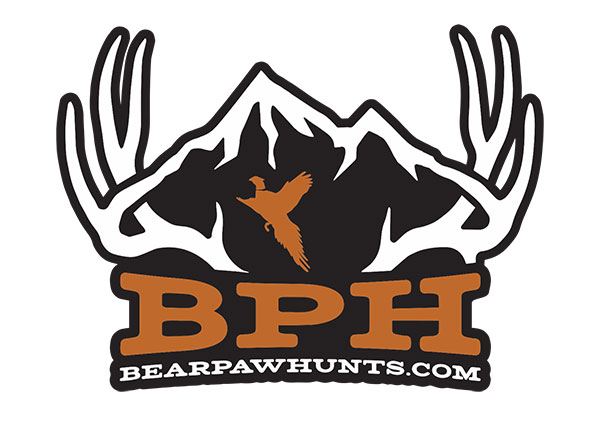 Bear Paw Hunts is primarily known for mule deer, but we are working on getting more pheasant and upland bird hunter. I am attaching a picture of an example of the mule deer horns that I like. I like the size and shape of these, but would change them a little, to look more unique and real. I dont want to use the head and neck of deer, just horns. Im hoping to tie the horn bases together with a pheasant. The pheasant could be standing, or flying, whichever works best. I would like to have the initials BPH(Bear Paw Hunts) in the middle of horns. A good example of the initials would be the custom logo of yours ("Reality Driven Pursuits"). I would like to also have a mountain range scene in the background of logo. I would like for my website, bearpawhunts.com, to go under base of logo, or be arched above. I think Ill know when we have it just right. Thanks

Company: Bear Paw Hunts
Location: Montana
Category: Outdoors
Services: Logo Design
Description: Since 1987, the Faber's have been running a very successful hunting operation in the Bear Paw Mountains headquartered on the Faber Ranch. Many things have changed in the last 20 years, the great people and quality hunting has not. There has been a great demand to hunt this area over the years so expansion was necessary by leasing and managing some of the best ranches in the Bear Paw Mountains. With 20 ranches and 200,000 private acres, Bear Paw Hunts offers an opportunity to hunt many different areas of land that is managed for quality wildlife. The business continues to look for areas to manage to ensure responsible management of wildlife and allow hunters an opportunity to harvest a mature animal.

View More Projects
Our Blog
Responsive Design and the "Mobile First" Philosophy
09/14/16
Responsive Design. A term that's been thrown around so much in the last 5 years we hardly know what it truly means anymore. What is Responsive Design? What is Responsive Development? I break it all down in this article and why we created a hybrid of Responsive Design and Adaptive Design for our new website.
11 Most Common On-Site SEO Issues
07/21/16
If you want your website to rank well in Google and the other search engines, it's necessary you understand the basics first. SEM Rush collected anonymous data on 100,000 websites and 450 million pages using SEMrush's Site Audit tool to determine top SEO issues and how many websites these issues affect.
25 Awesome Upland Logos by 3plains
07/01/16
Check out 25 different upland hunting logos from 3plains. We have custom designed everything from a simple outline of a pheasant to detailed / realistic birds - the possibilities are endless.
Video Production / Outfitter Promo
We storyboarded, filmed and coordinated the production of Buffalo Butte Ranch in Gregory South Dakota. View the video below or read more here.