SD Dove Hunting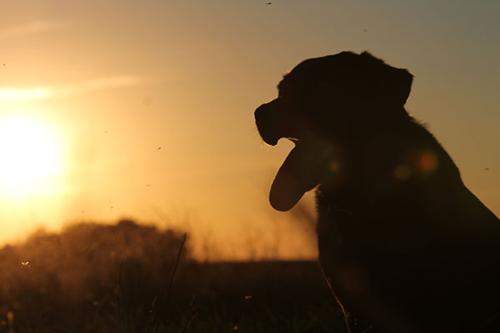 We finished up a large project for one of our customers, so he decided to invite us out for a dove hunt to celebrate and throw the computer aside for a weekend. Who knew a 3 degree difference could make such a difference. Year over year there were too many doves to shoot last year. This year, not much was moving but we still had some fun.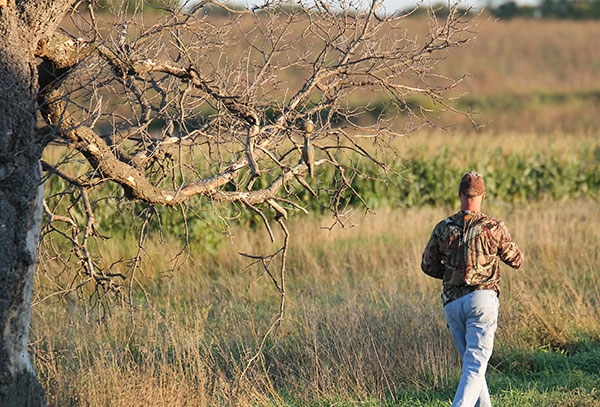 Setting up a few decoys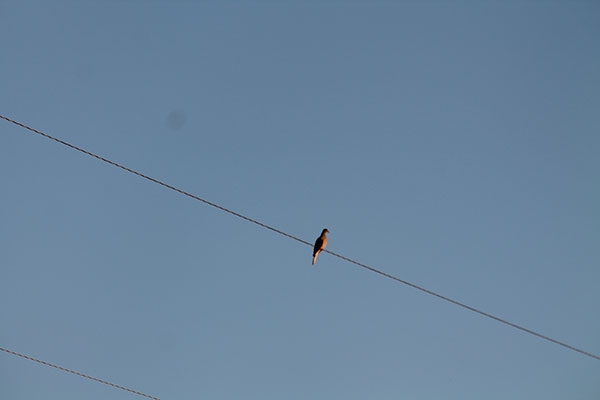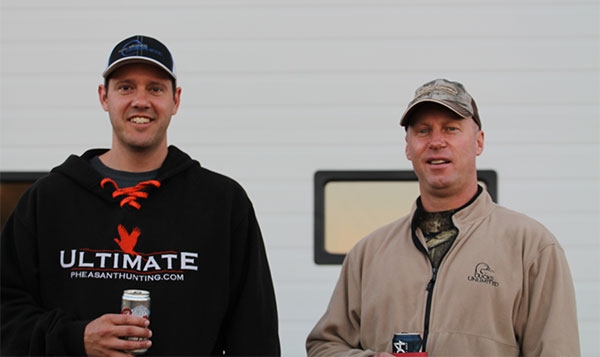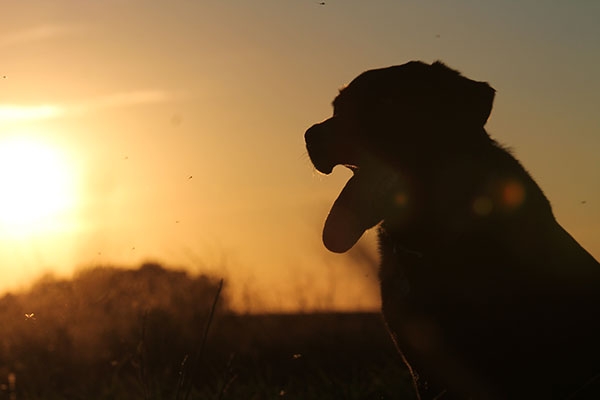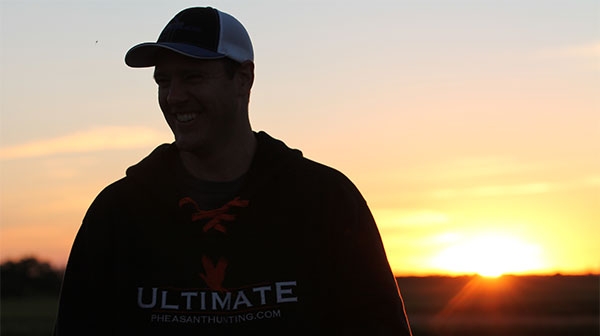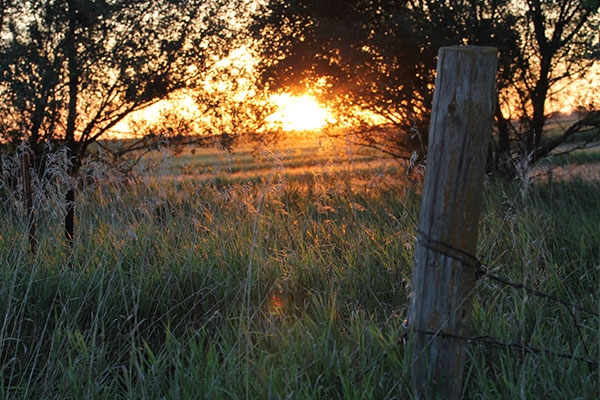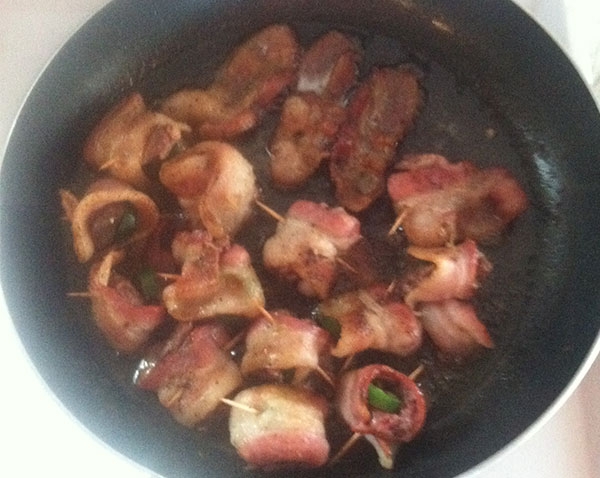 Fresh pan fried dove brunch as we watch the Vikings went on to beat the Rams 34-3.
Posted in: Trips & Events