Competition Hunt at Buffalo Butte Ranch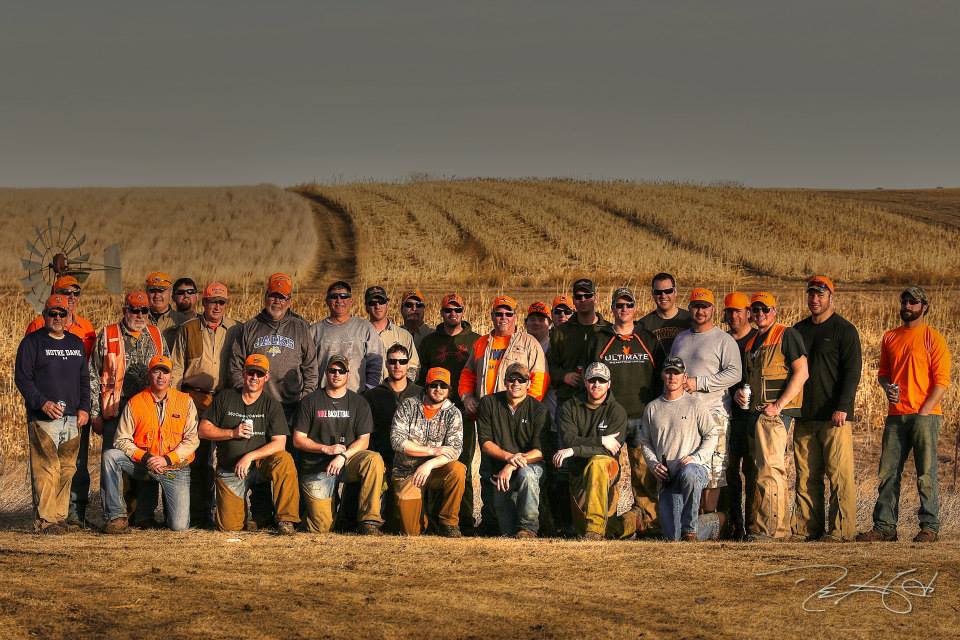 February 7th weekend we were 1 of 5 teams invited out to the 1st Annual Buffalo Butte Ranch competition pheasant hunt with a $200 per hunter buy in. Our South Dakota customers were looking for some fresh Minnesota blood dollars to add to the pot.
Our Minnesota group ended up taking 4th of the 5 teams after we realized shells were counted... yes, details were missed. Anyway, it didn't matter to much as we took photos and sat back in the lodge and worked on the computer. However, Sunday we got out and hunted with the group.
Here's a few photos from the Saturday competition hunt: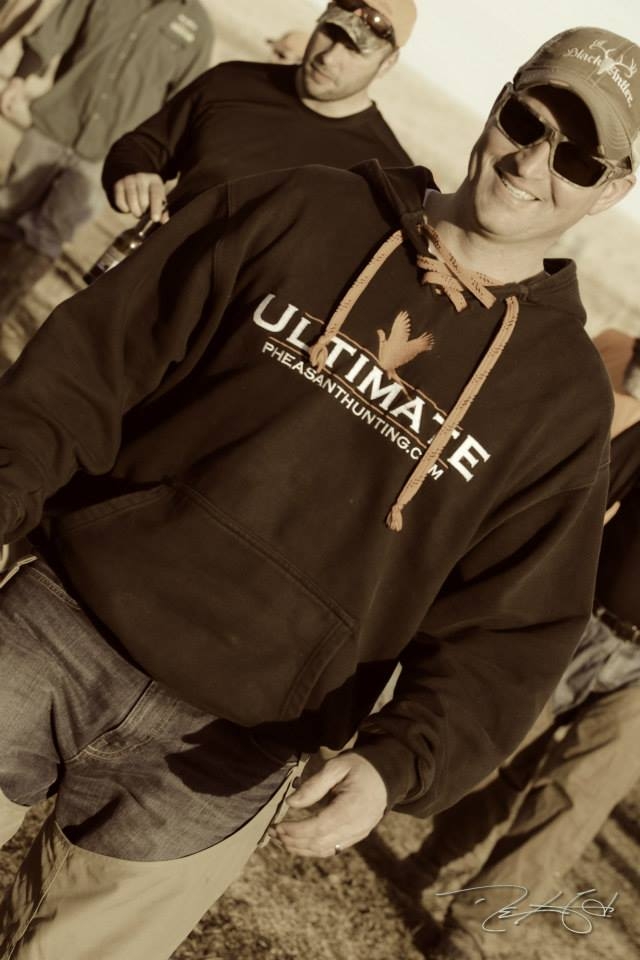 Andy Bright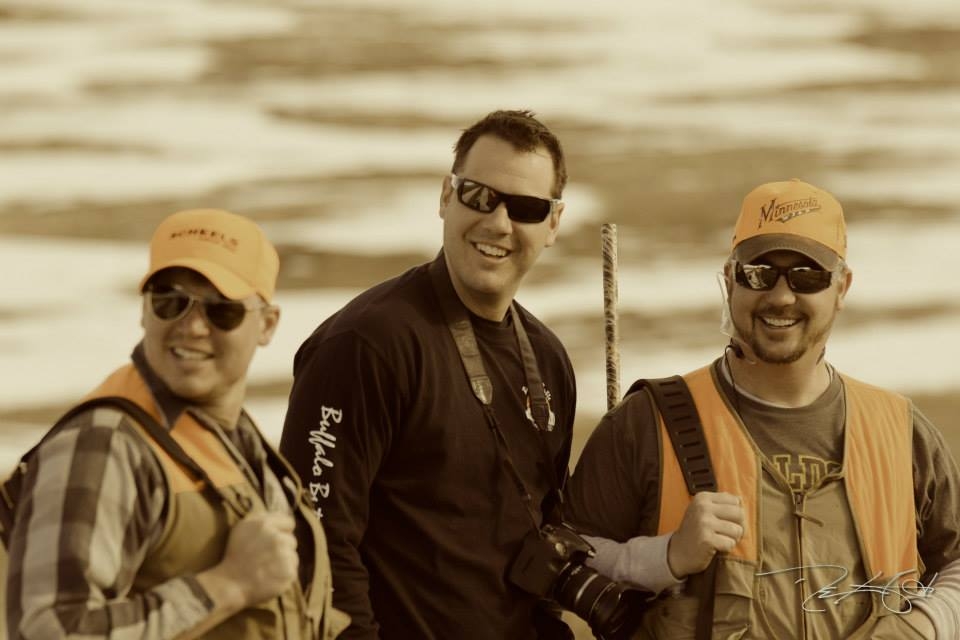 Ben, Ryan of 3plains, & Andy
Posted in: Uncategorized, Trips & Events