Bookings Up or Down? 10 things To Ponder.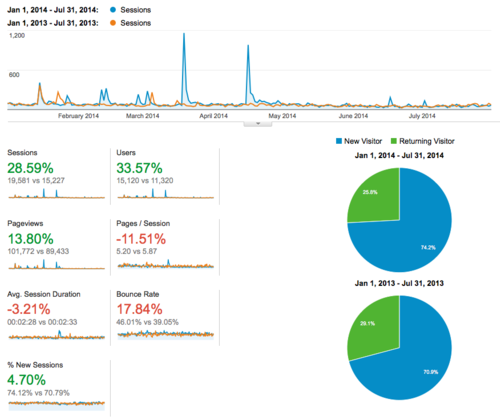 Is the economy affecting my hunting bookings? Are my marketing efforts failing or is my product just out of date? It's almost September and we have heard a variety of things talking to our clients - some good, some bad. So I wanted to give you a few metrics and opinions to ponder and compare year over year so you can draw some conclusions to why your bookings may be up or may be down.
A week ago I received a email from one of our clients about bookings being down over the previous year. Before I jumped to any conclusions, it's always best to look into the numbers. I looked 10 factors before I made my report to the client. So let's take a look at 10 potential factors on why bookings could be down.
1. Local Game Fish & Parks Reports or Negative Media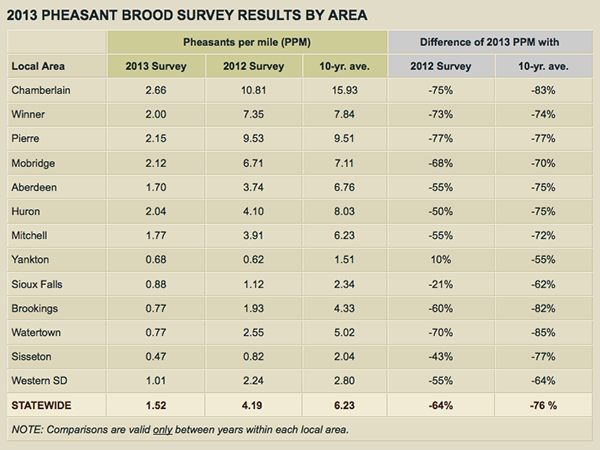 In South Dakota, the last 2 years the Game Fish and Parks has produced reports that show bird numbers are down. With articles like this (http://articles.aberdeennews.com/2013-08-31/news/41627288_1_pheasant-numbers-travis-runia-cochran) getting pumped out one after another, that can't be helpful to out of state hunters being positive on pheasants. In reality, pheasant populations can be highly localized but articles like this do scare hunters away to maybe put off the hunt for the following year maybe choosing for a turkey hunt instead of a pheasant hunt. Just recently, I heard from a client that his customers had mentioned they were waiting for the Game Fish and Parks to come out with their 2014 report as a example. Here's the 2013 Pheasant Brood Survey.
2. Economy, Inflation and Your Price Point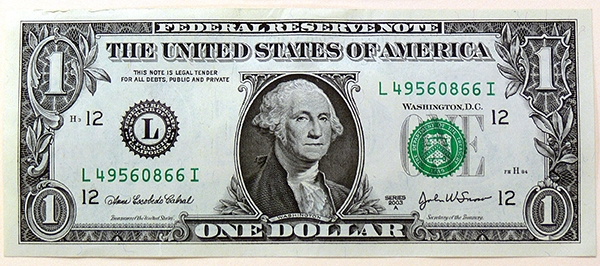 Notice I group these 3 things together. I think all 3 are related because a few of our highest price point customers are having the best year ever. Why is this? From the unbiased data I read show's our countries Inflation rate at 8-10% which is a far cry from our governments reported 2% inflation rate. This is pinching our middle class hard and delaying discretionary spending. In my opinion, this means hunters are delaying hunting bookings into the following year even though they want to go with a licensed whitetail hunting guide or elk hunting outfitter. If it's group of 12 pheasant hunters, chances are one of the 12 has money issues and the group will be smaller, since a few from the group will not make it. If it's a corporate group, they may or may not be having financial issues. It all depends on the clientele you cater to.
Were there price increases year over year? Did your price raise price hunters out? It's worth considering if the price raise hurt your bookings. But then again, raising your price and improving your property or lodge could bring a entirely new clientele in the door along with more hunters and increased revenues.
3. Website Traffic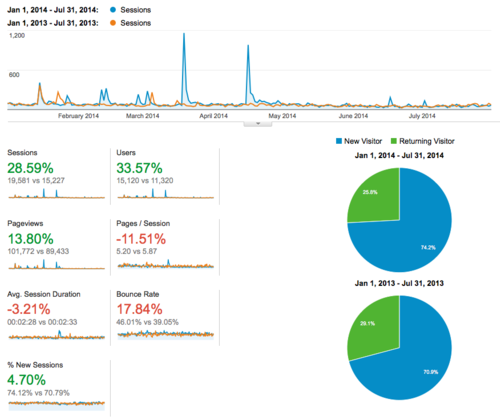 Take a look at your traffic year over year? Are you up, down or about the same? I took a look at our clients website traffic and the traffic showed a 17% increase in unique website visits and a 17% increase in website page views. Website traffic or the traffic gain doesn't seem to be the issue.
4. Emails
Are email request forms on your website up or down? (obviously minus the unrelated emails). Email leads from our customers showed a year over year showed a 17% increase. So we were happy to see the increase there.
5. Phone Calls
Without call tracking software it's impossible for us to draw any conclusions on wether phone calls are up or down. We recommend call tracking software so you can run reports and draw conclusions on the data.
6. Updated Web Design
Is your website outdated? Same website for the last 5 years? Maybe it's time for a update and let your customers know that you are still in business and are always on top of it. As a example, we redesigned our customers web design in May 2014 from a 4 year old web design bringing the website it up to date and increased call tracking functions, call-to-action buttons and put the phone number all over the website in key areas. Conclusion? The web design did work - leads were up 17% and website visitors were staying longer by 30 seconds per visit year over year.
7. Business & Lodge Improvements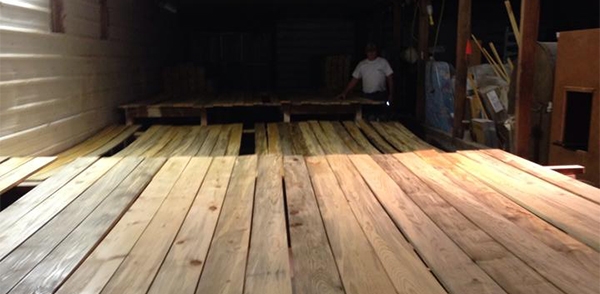 Did your lodge or guide service make any improvements in the last year, 5 years, 10 years or ever? It's always good to make new changes each year even if simple changes. Did you aquire new leases, new gun rentals, etc. I talked with this particular customer and they answered that they haven't changed things in several years. Now, that doesn't mean it's a bad thing, but sometimes it is nice to have new additions every year - even if it's something as simple as adding a shuffleboard table, redoing a bathroom, adding a new bar or redoing your company website. It shows to customers you continue to re-invest in your business and that you are in it for the long haul. In the photo above, Dave Olsen at Pheasant Phun Lodge (South Dakota pheasant hunting) is staining wood for his new lodge which has 4 new private suites for corporate hunters.
8. Weather
Is the bad winter and longer spring affected bookings? It's possible. Look at the Federal Reserve Bank which blames Wall Street's bad economy on the bad weather. Could this be why - http://www.thedailyeconomist.com/2014/03/new-economic-report-shows-wall-streets.html There could possibly be a booking delay on hunting since summer got started later than expected. I talked with a friend who runs a painting business and he said his 2014 will be down over 2013 because of this. Obviously they are unrelated industries, but it's something to take a look at.
9. Marketing Budget
Was your marketing budget up, down or the same? It's important not to cut your marketing budget if your bookings are down. Maybe think about shifting dollars around and moving more dollars to online inbound marketing and cutting out a trade show or 2. We recommend spending 5-10% of your overall gross revenue/sales on your marketing budget.
10. Marketing Efforts
What have you done for your marketing? Are you updating content on your website, social media or working on efforts to drive more traffic to your website? Sitting an doing nothing (or only Facebook) and expecting results is a recipe for failure. There are a lot of services that 3plains offers to help drive more traffic and eyeballs to your websites (ie Pay Per Click (PPC), local marketing, content marketing, social media strategy, email marketing, etc.).
Conclusion
My client did get my detailed report and was happy with the report but not the results. We will report back and update the blog on the final results of the season. Stay tuned.
Posted in: Marketing