Logo Design
A blog of logo design ideas, tips, articles and information for outdoor outfitters, hunting and fishing websites.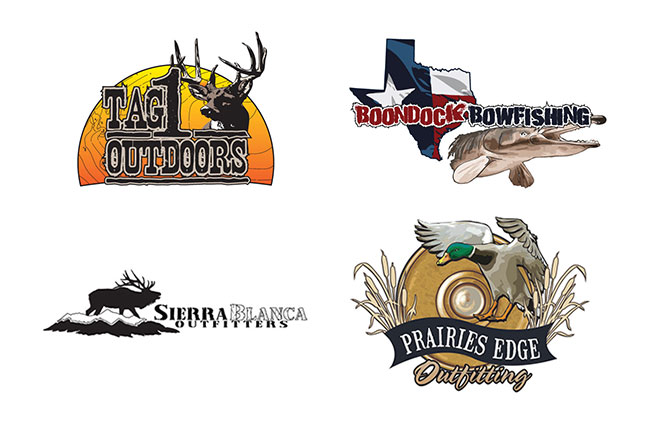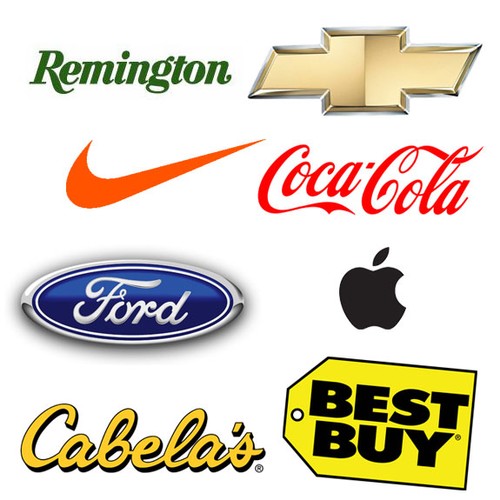 Logo Design Prices
July 26, 2010 by Ryan Trask
I wanted to take a few minutes and attempt to shed some light on the confusion surrounding logo design, what the costs are, and why the prices you've been searching for online vary so greatly. That is if you can even find prices posted at all.
Read More