Snowy Range Snowmobile Trip - Centennial, Wyoming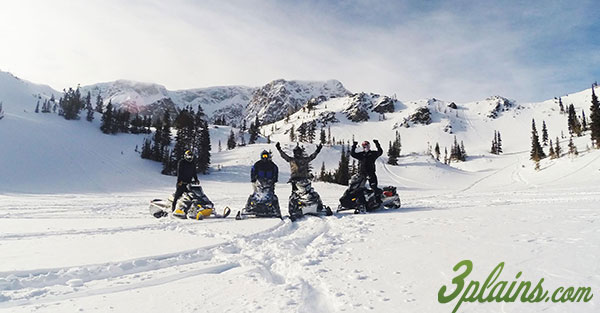 March 4th-9th, I headed out with the Buffalo Butte Ranch crew to the Snowy Range in Centennial Wyoming for a snowmobile trip.
On OldCorral.com website & Facebook page their Monday, March 2nd report said this: "We have been hearing great reports this weekend! Mainly in the northern areas, the reports range from 1.5 to 2 feet of new snow the past few days on top of a decent 6-8 foot base in most areas. More snow in the forecast starting tonight and a huge chance predicting 8-12" Monday in Centennial!"
The report was dead on, we hit the snow.
Photos from the Trip
Really not much more to say other than we had 3 full days of solid riding. We left Gregory, South Dakota at 2am and arrived around Noon and rode all day Thursday, Friday and Saturday.
The Crew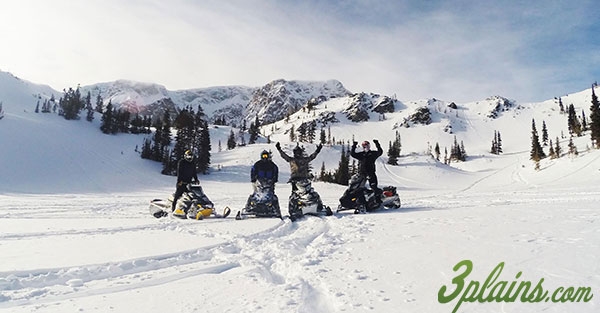 The 2015 Crew - Brandon, Brady, Dillon, Ryan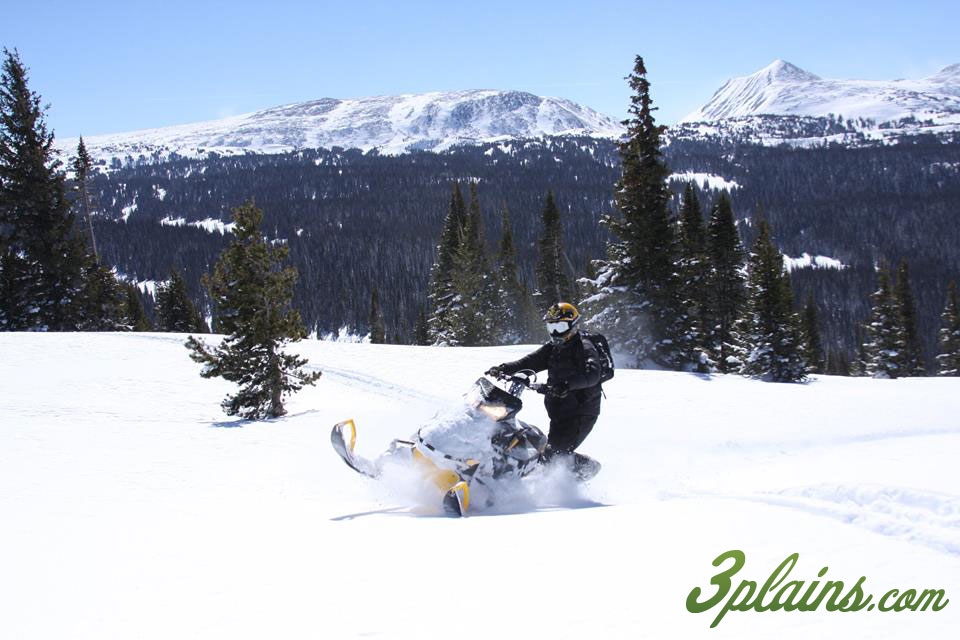 Brandon - Ski-Doo Summit


Ryan - Ski-Doo Summit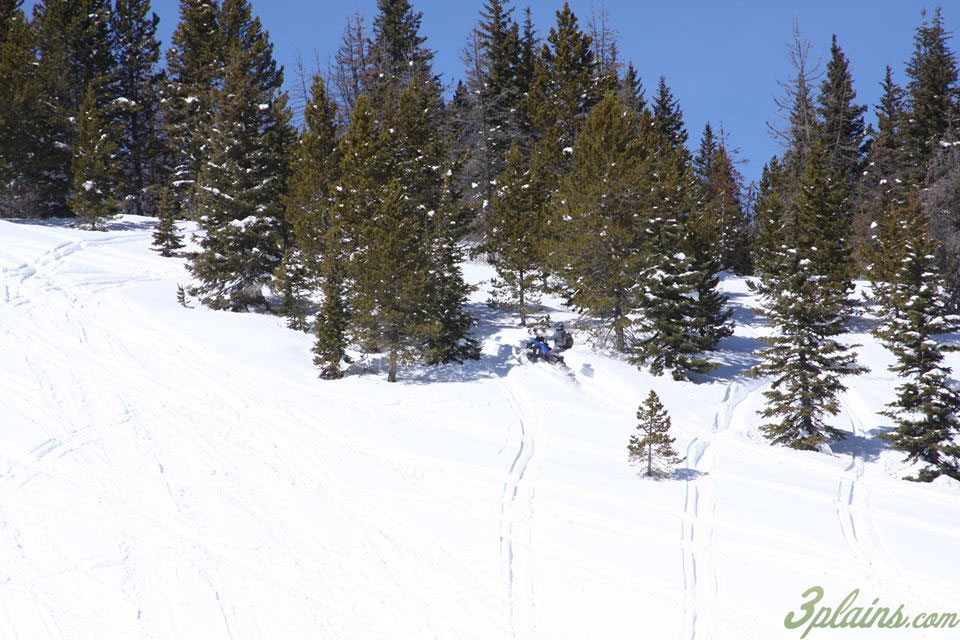 Brady - Ski-Doo Summit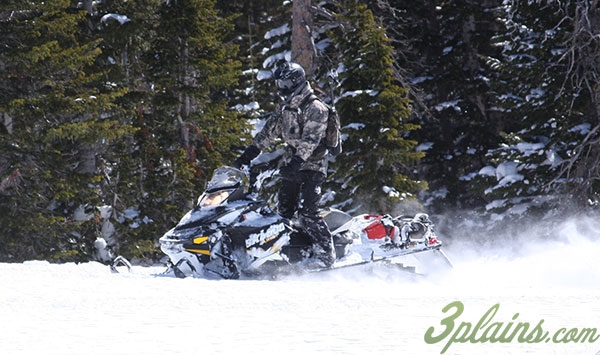 Dillon - Ski-Doo Summit
Lodging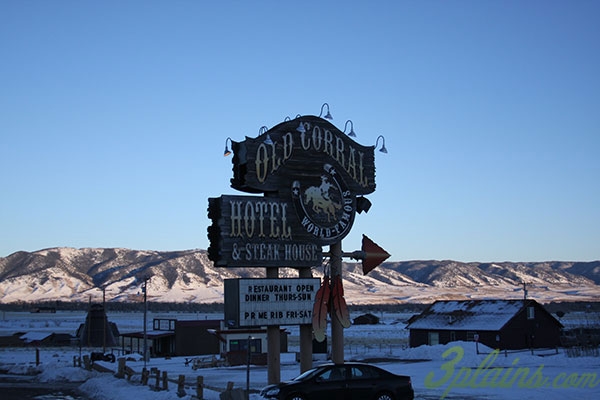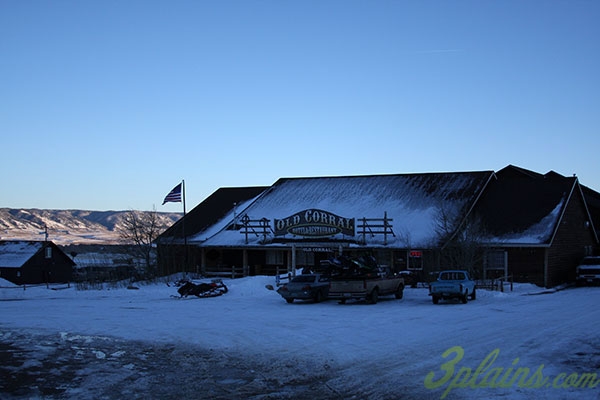 Old Corral Hotel & Steakhouse where we stayed
More Photos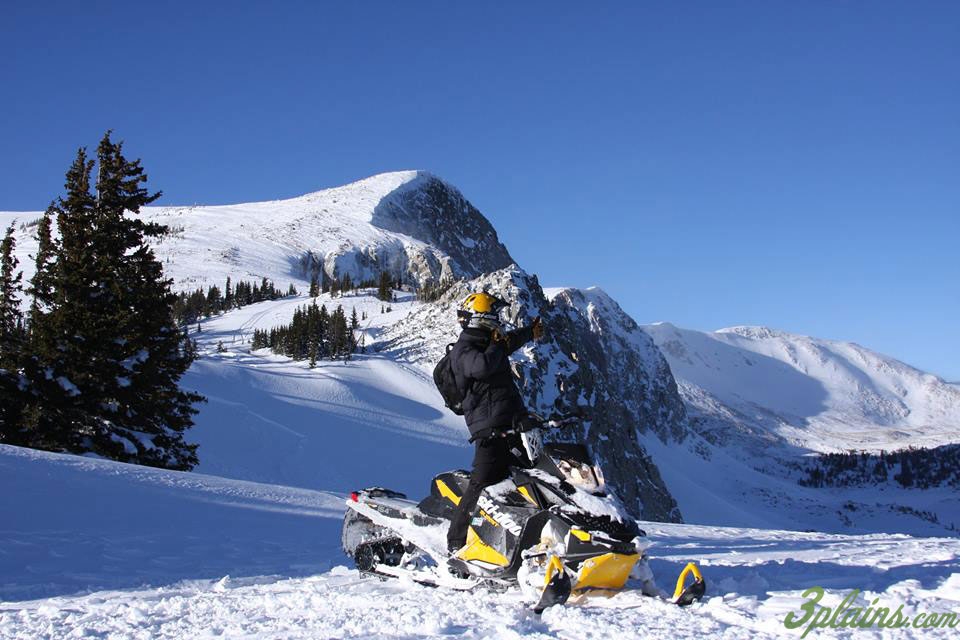 Brandon at Snowy Range - Medicine Bow Peak in the background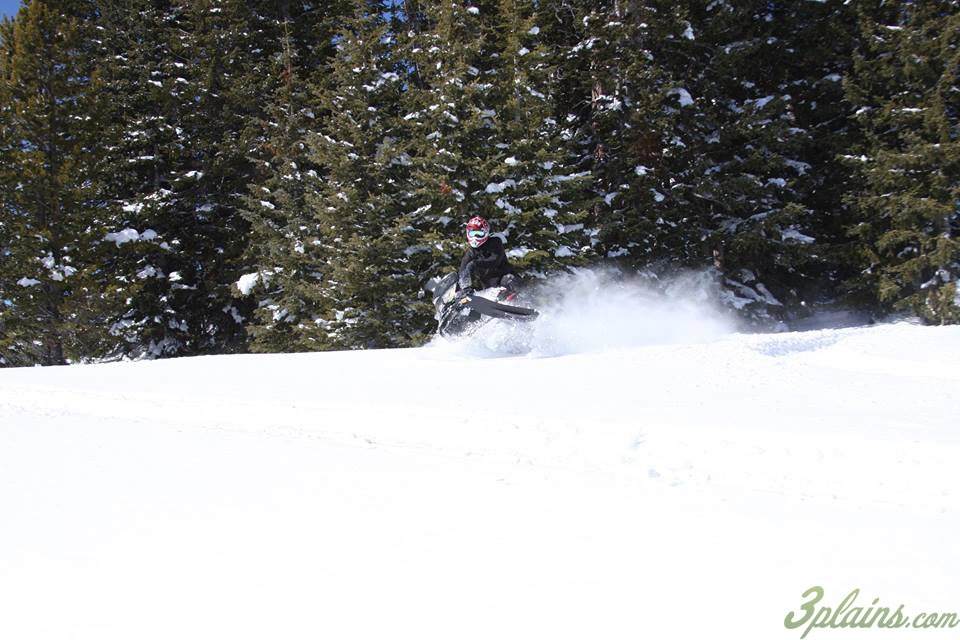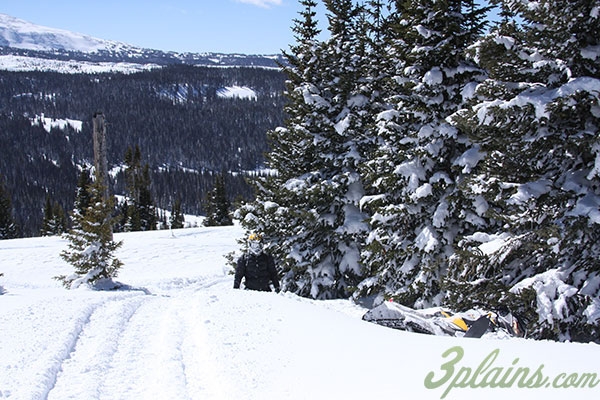 Fail - Brandon lost it in the trees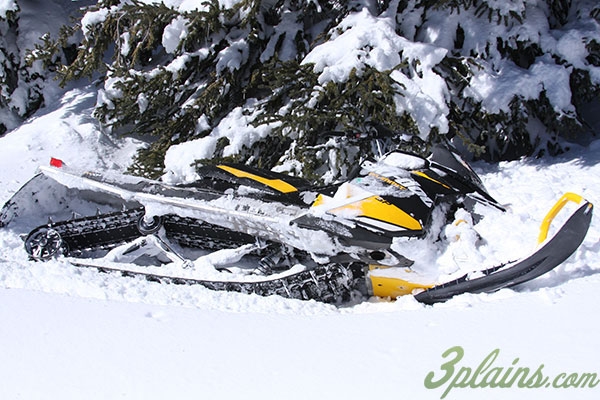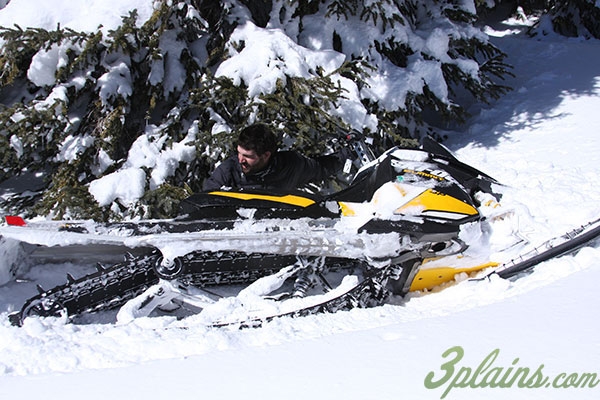 Brandon: "Got a shovel?"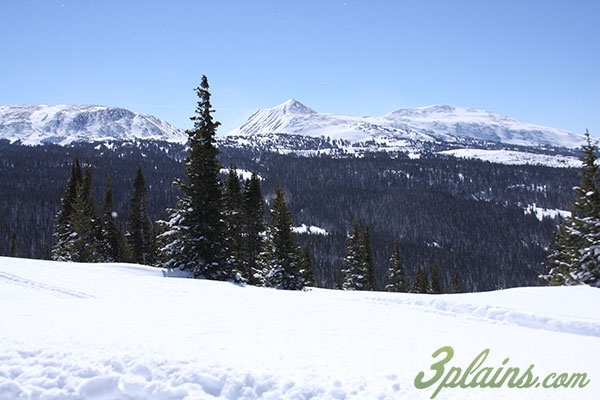 Snowy Range, Centennial Wyoming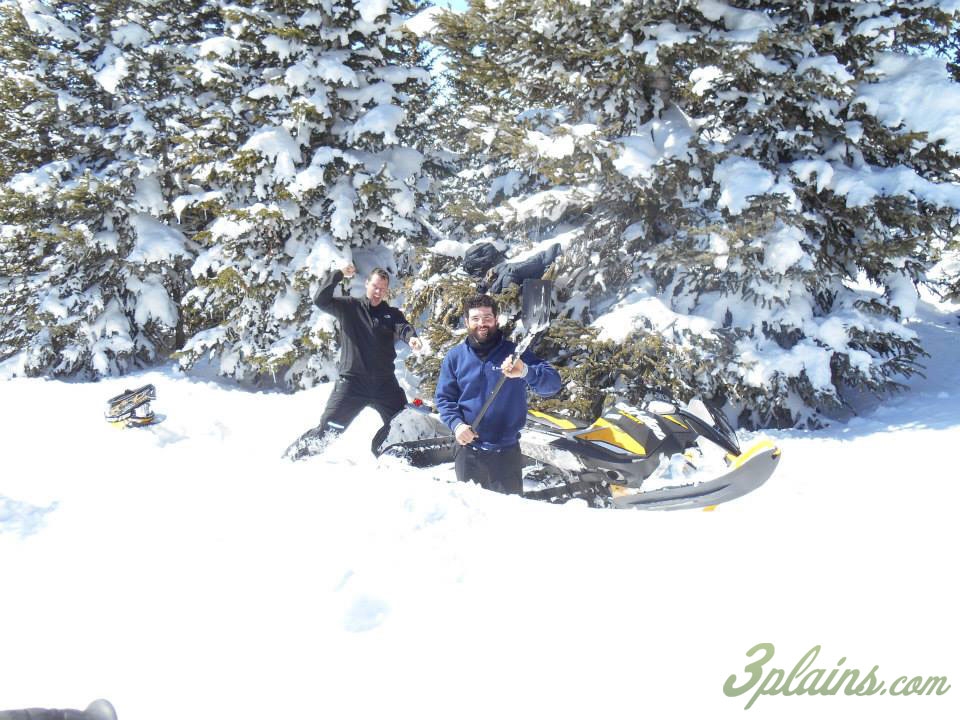 Ryan & Brandon digging out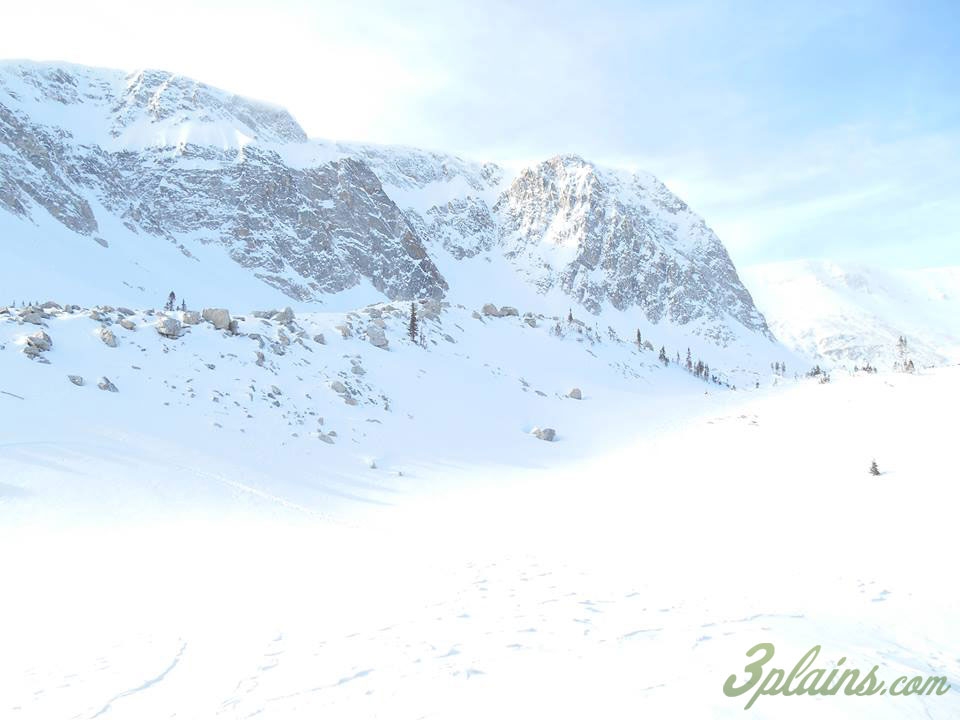 Snowy Range, Centennial Wyoming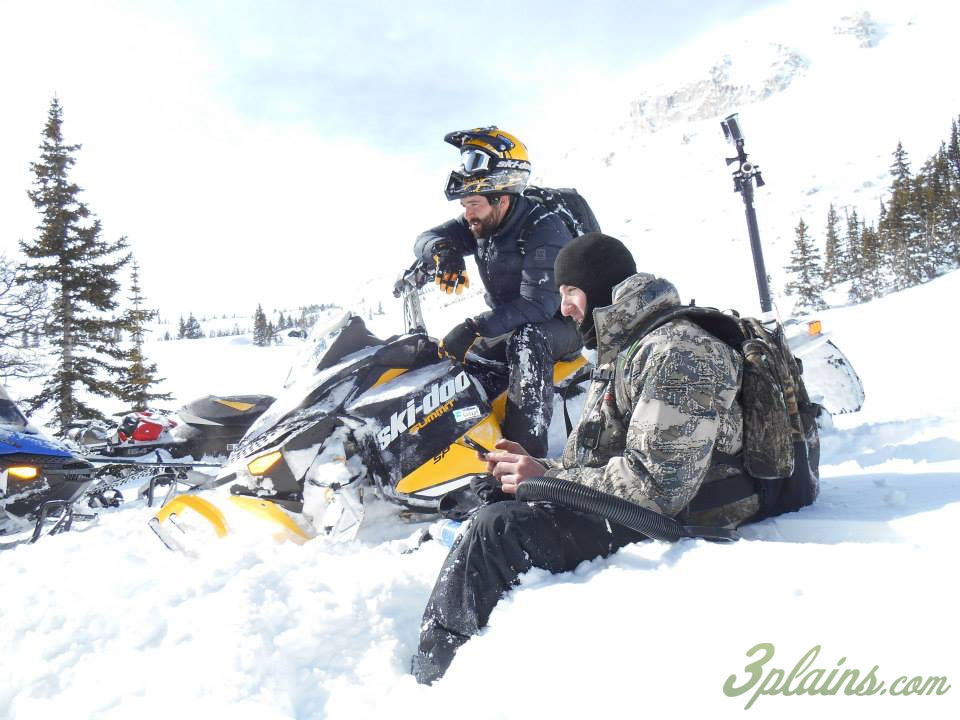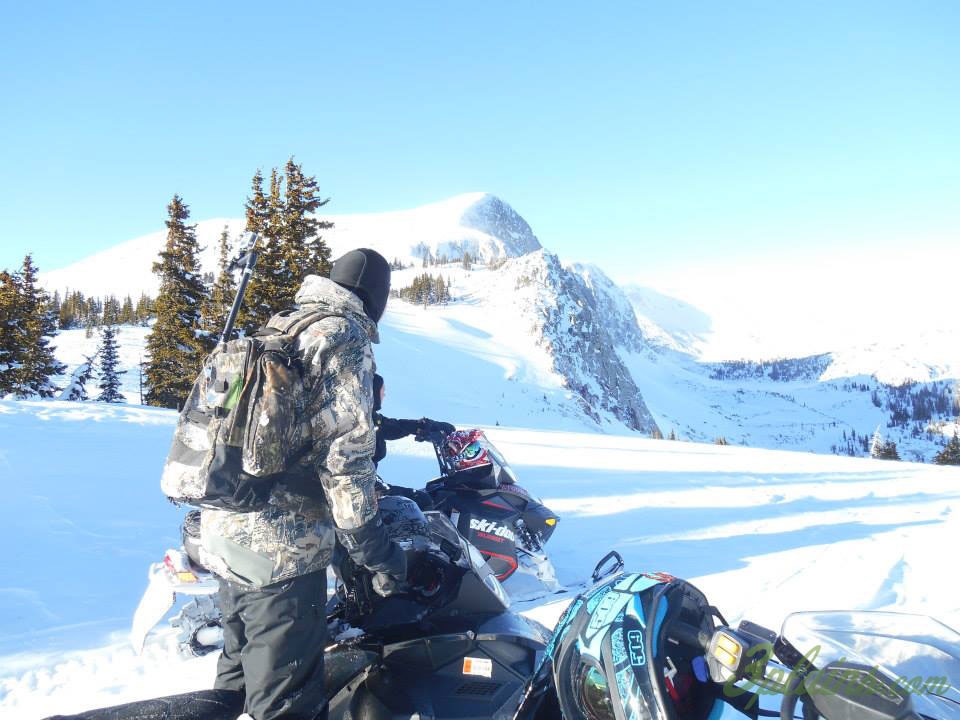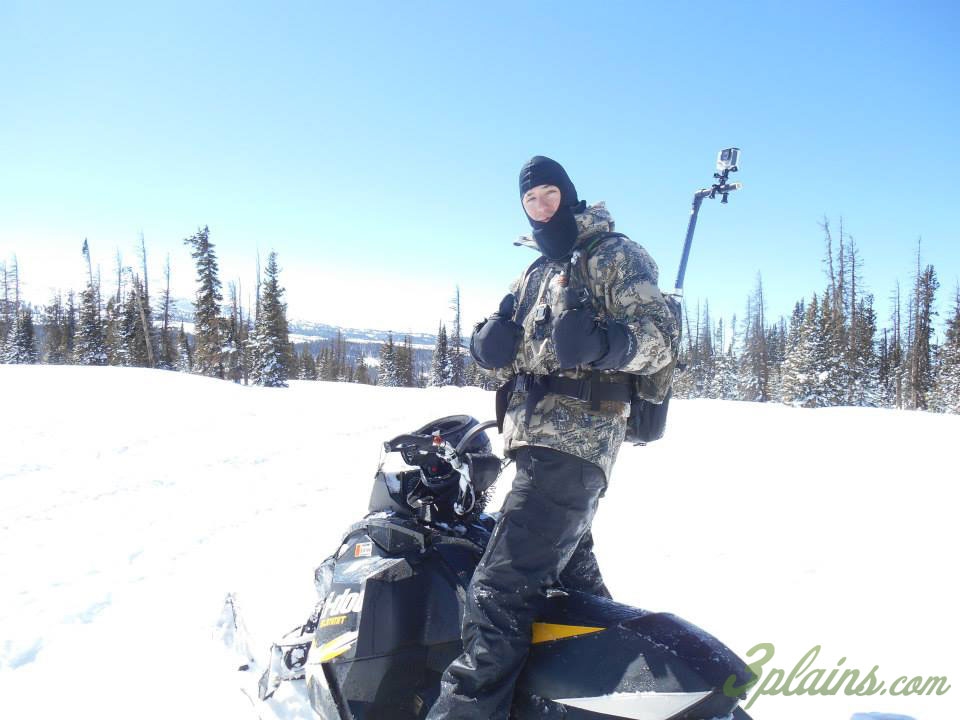 Dillon's sweet Go-Pro Setup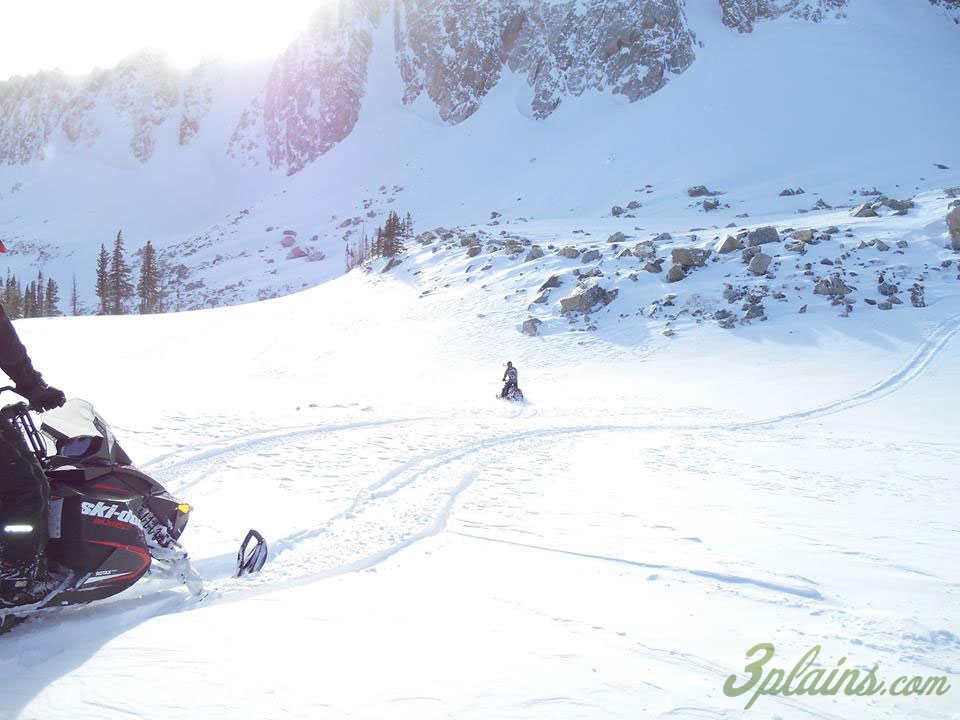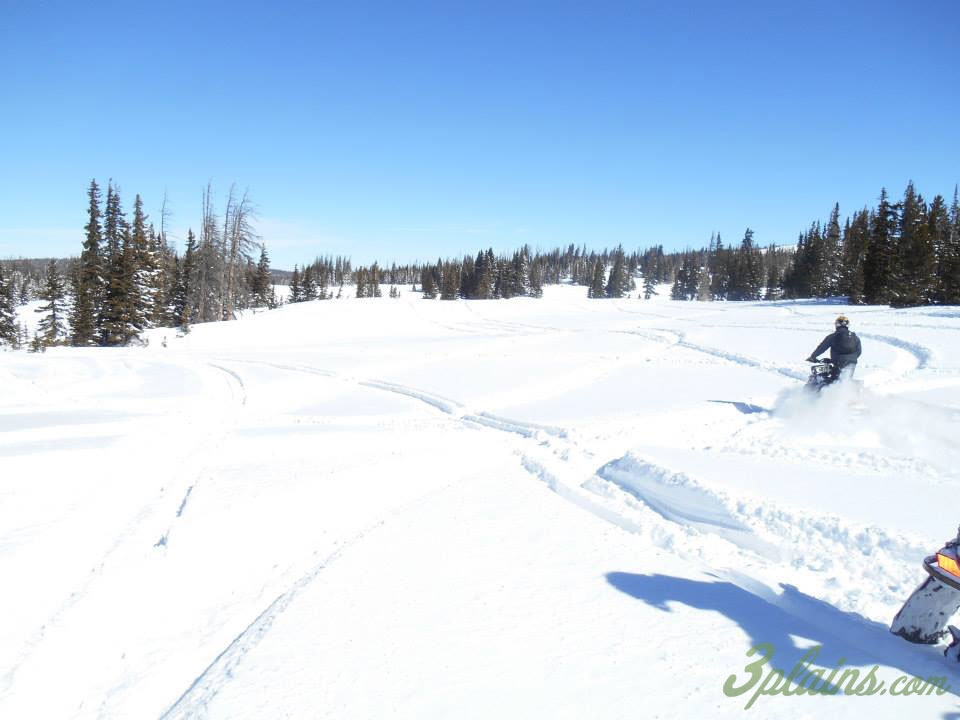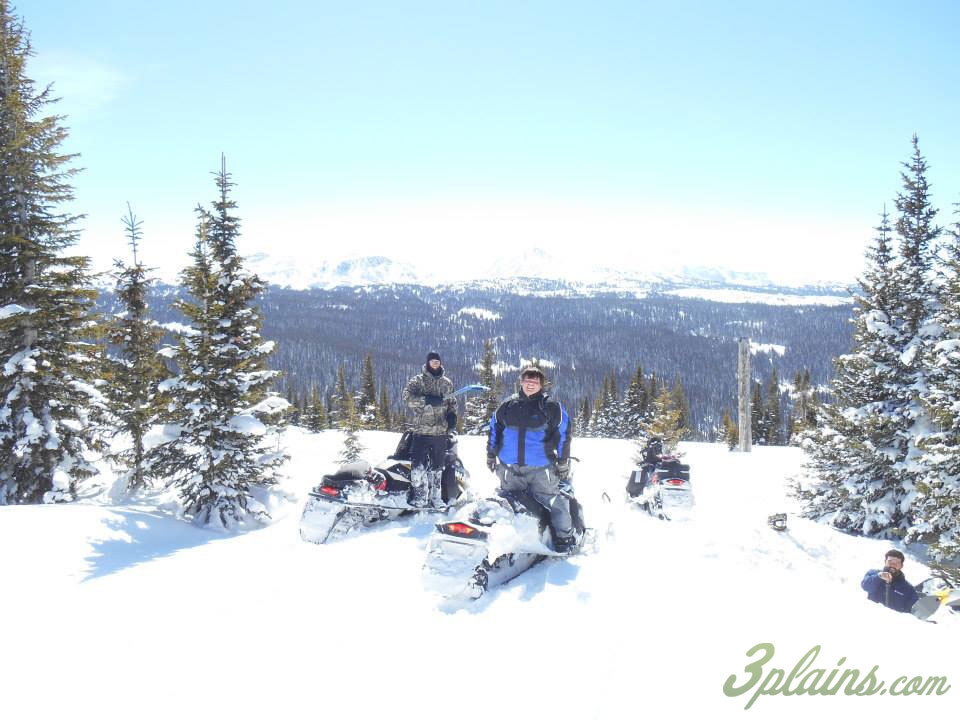 Dillon, Brady & Brandon digging himself out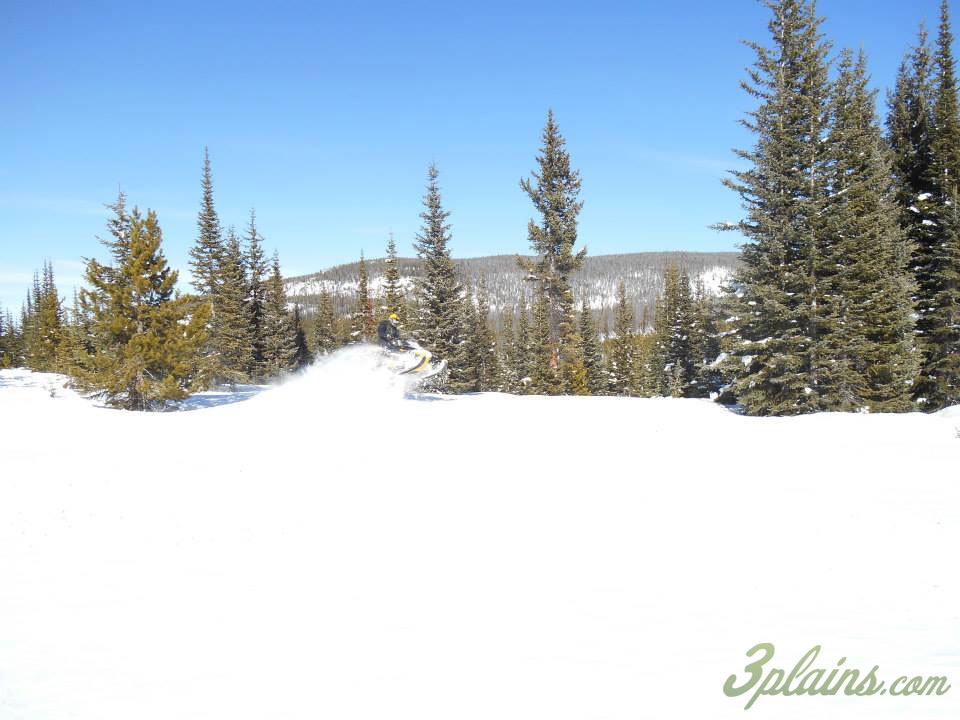 Snowy Range, Centennial Wyoming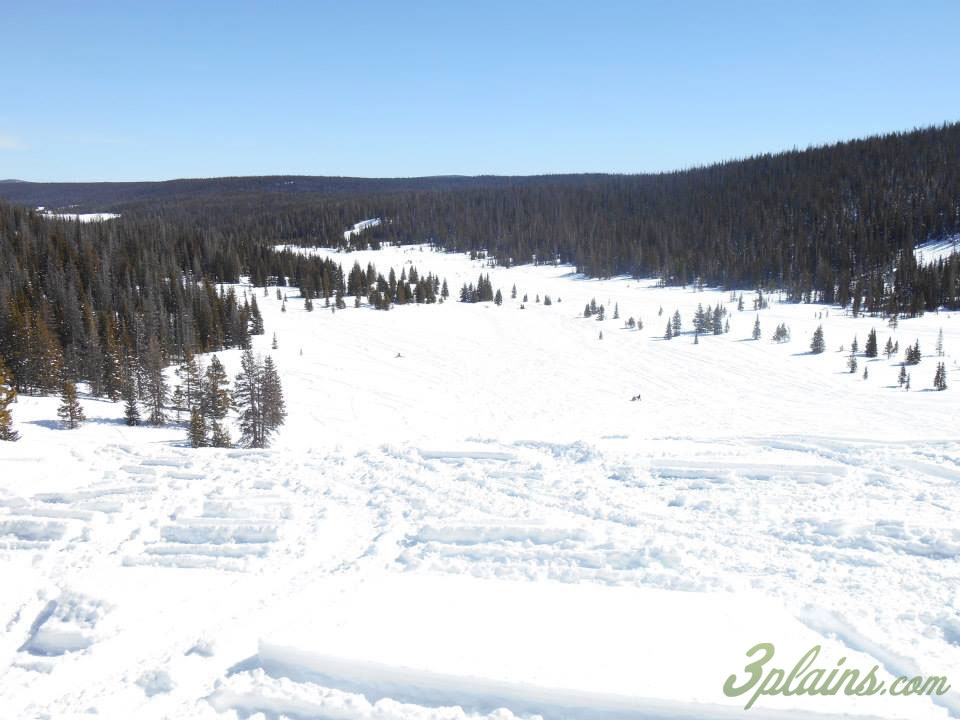 Snowy Range, Centennial Wyoming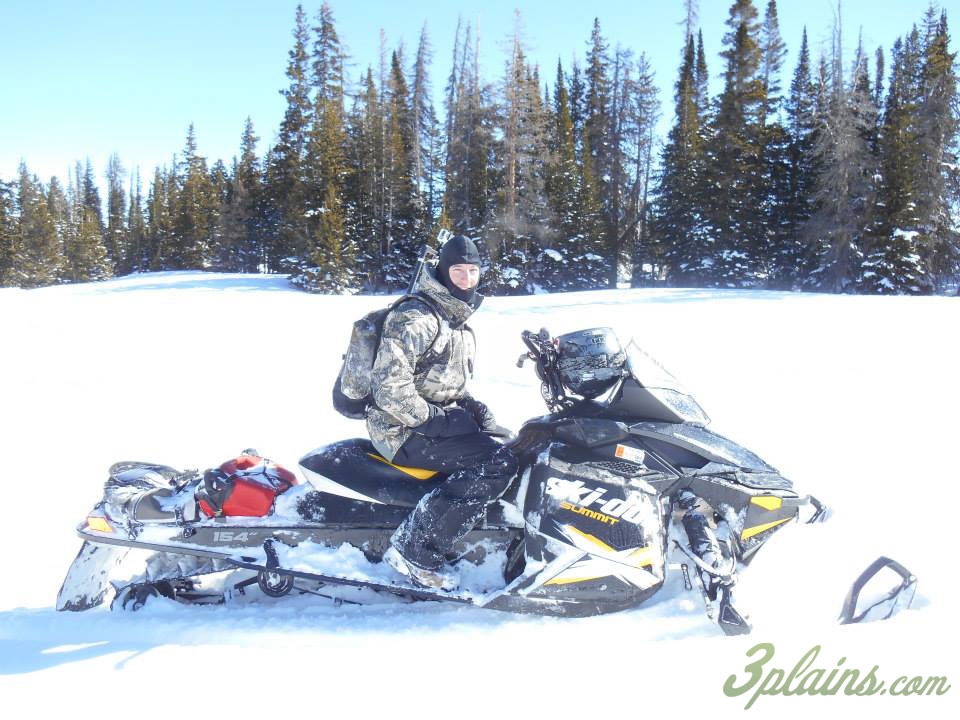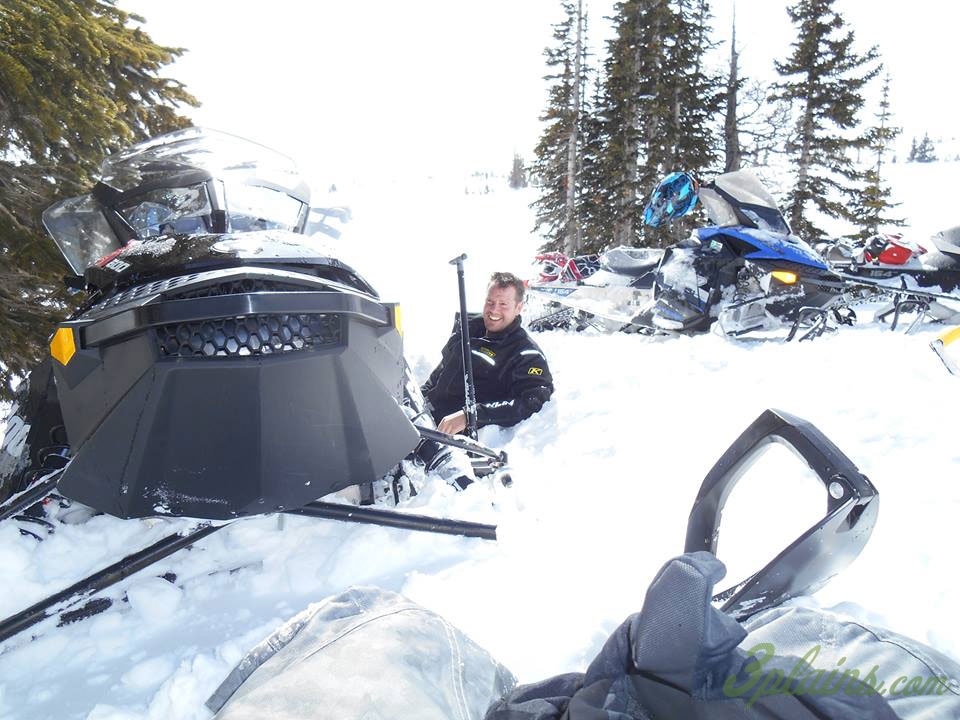 Ryan found a tree - fail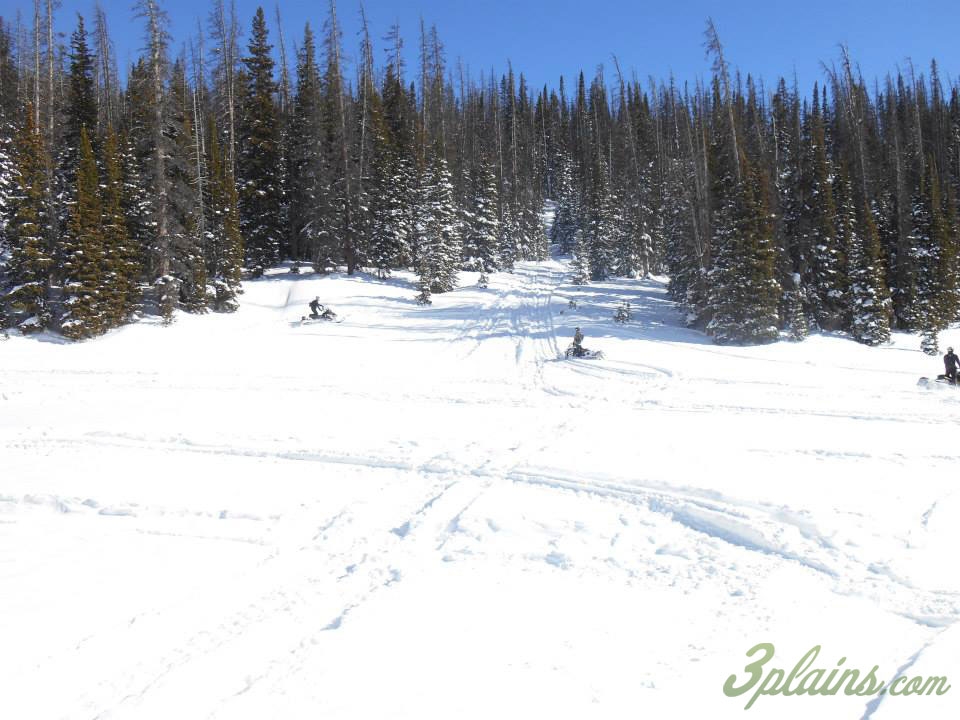 Ripping up fresh powder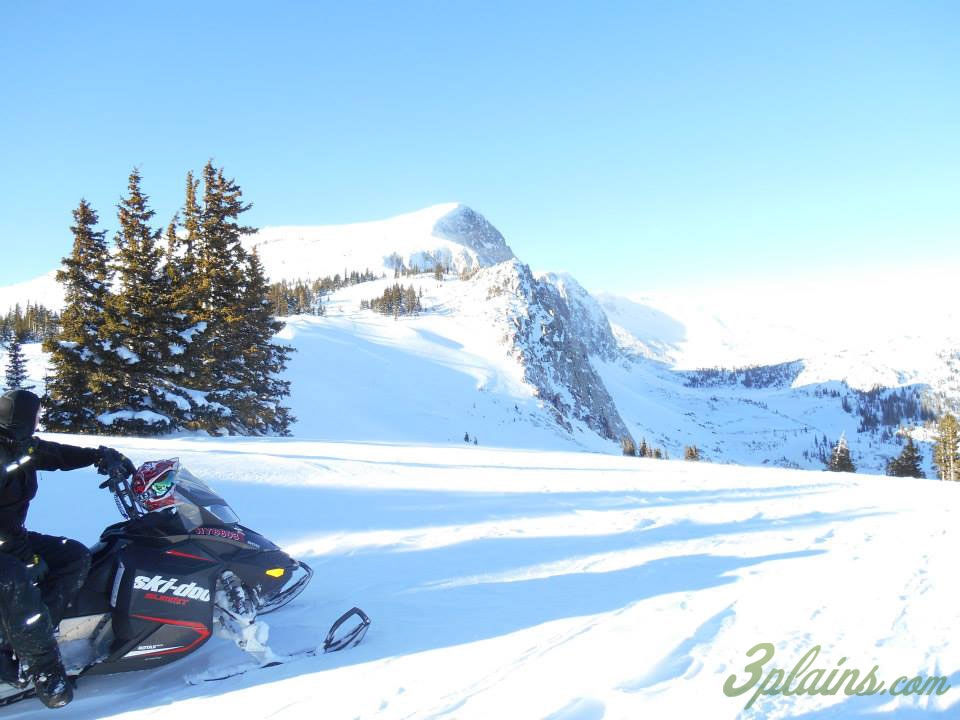 Snowy Range, Medicine Bow Peak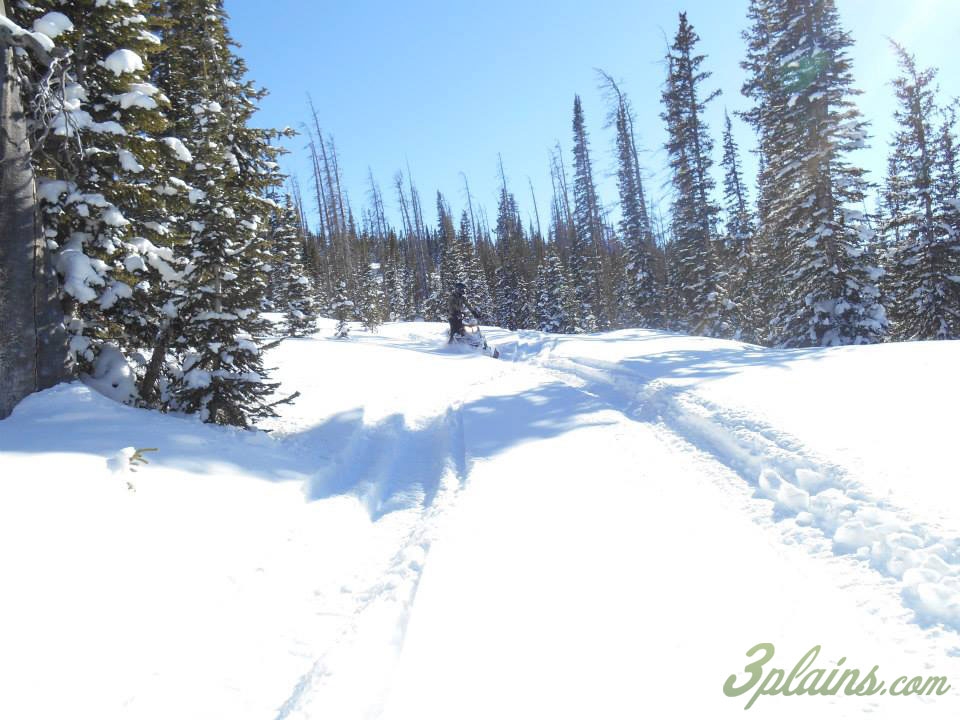 Snowy Range, Centennial Wyoming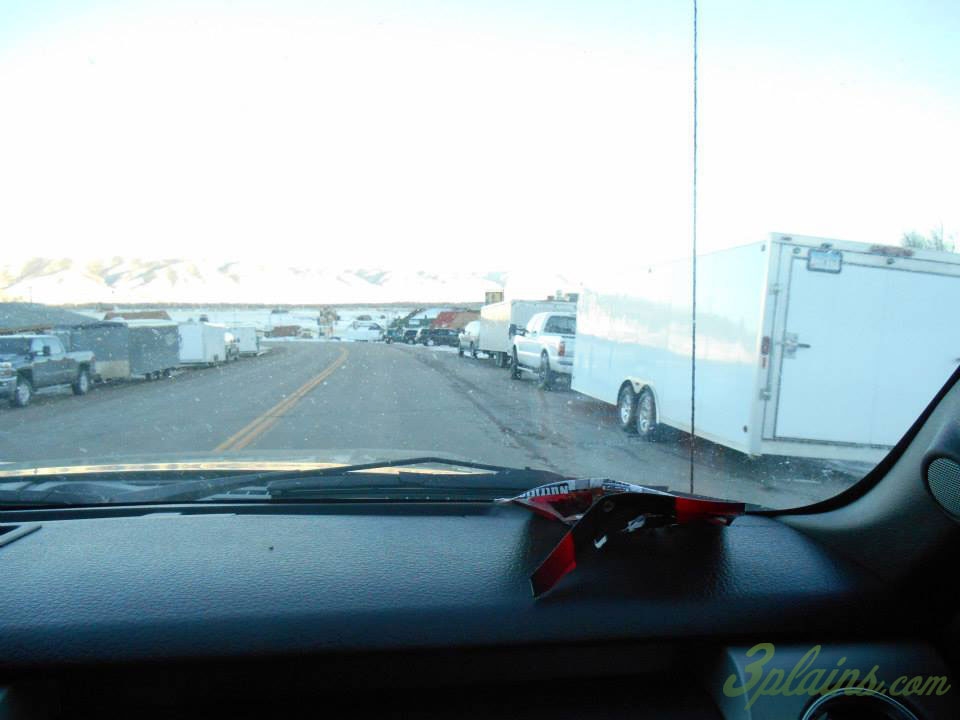 A few trailers at the Old Corral. However, we rarely saw any snowmobilers on the Snowy's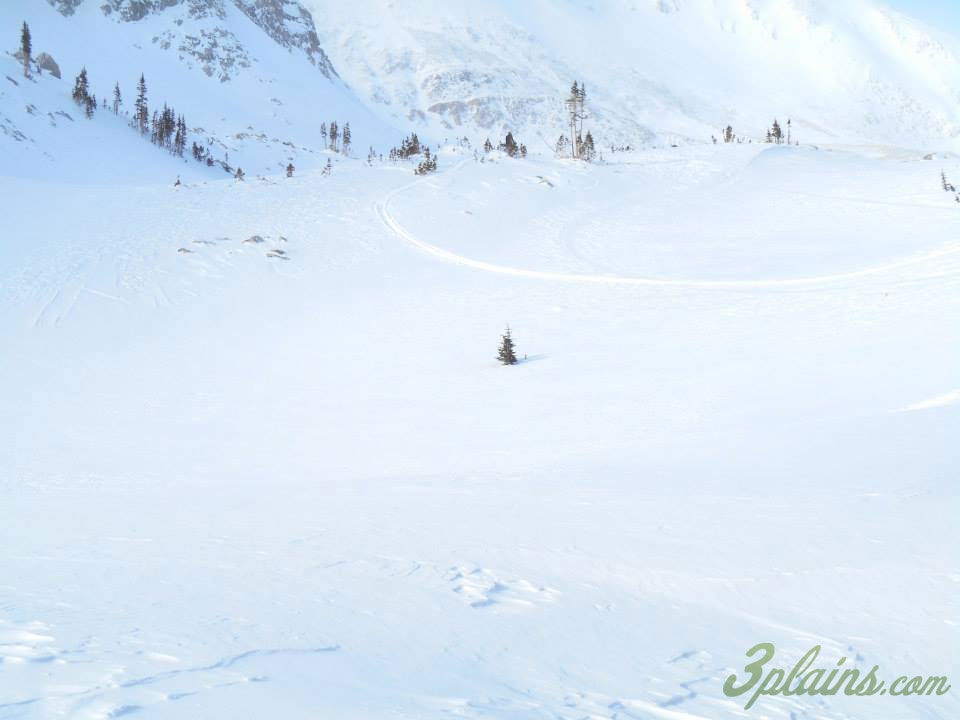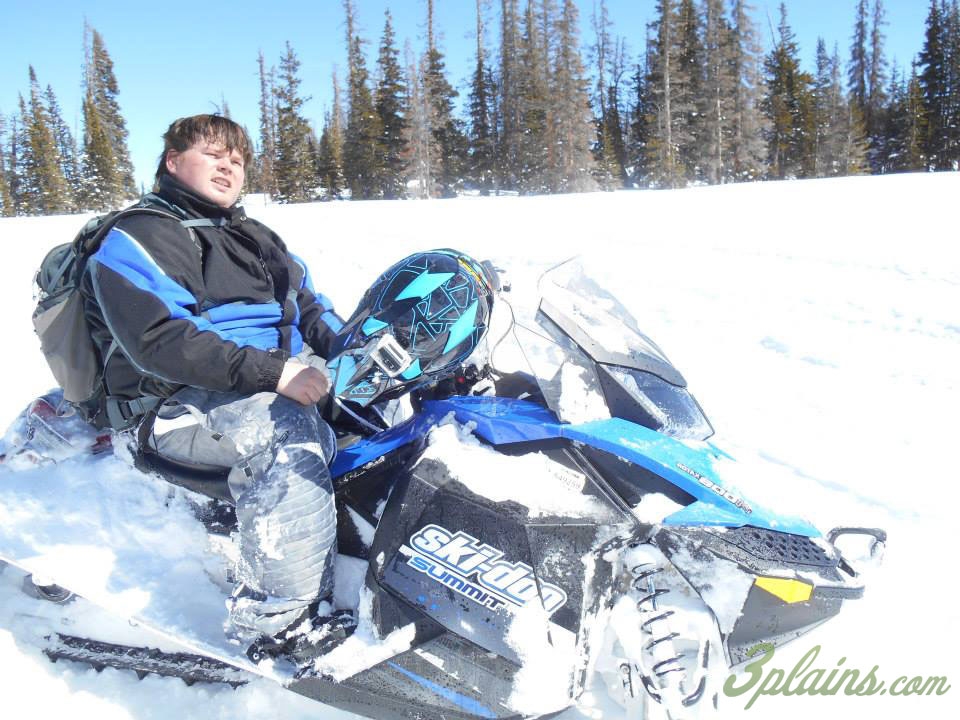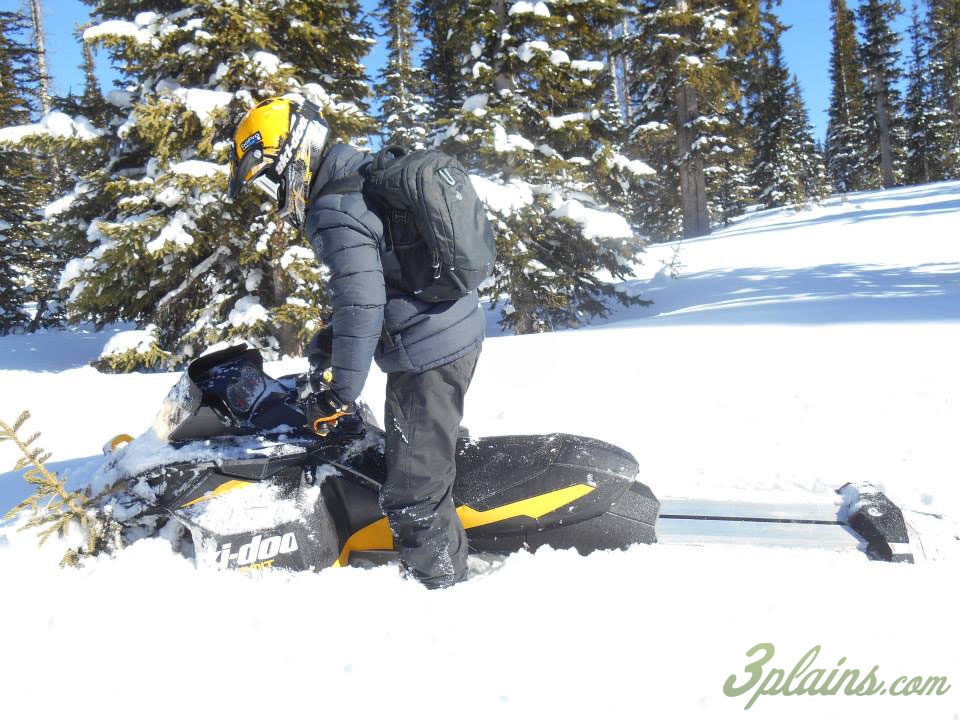 Brandon buried

Posted in: Uncategorized, Trips & Events