Fall deer hunting in South Dakota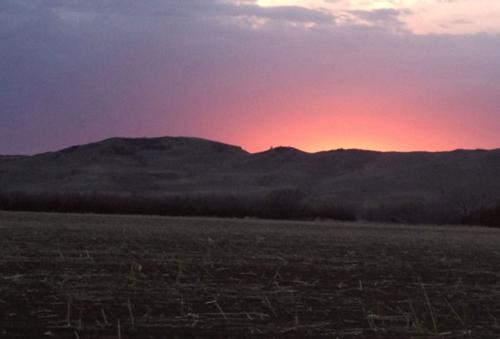 It's been a busy fall for us at 3plains. Plenty of logos, websites and online marketing to keep us occupied. On the flip side, getting couped up has taken a toll on us, so we had to get out in the field and take a break.

We didn't draw buck tags this year in the county where we were applying at in South Dakota, so we settled for 4 doe tags. We also grabbed our shotguns while we are at it in case we decided to shoot some pheasants as well.

The first day we didn't see too many deer moving where we were at. We weren't too surprised because of the EHD reports and from this nice buck that died of EHD (we suspected) that was found in the spring so we weren't too hopeful for does and spotting nice bucks.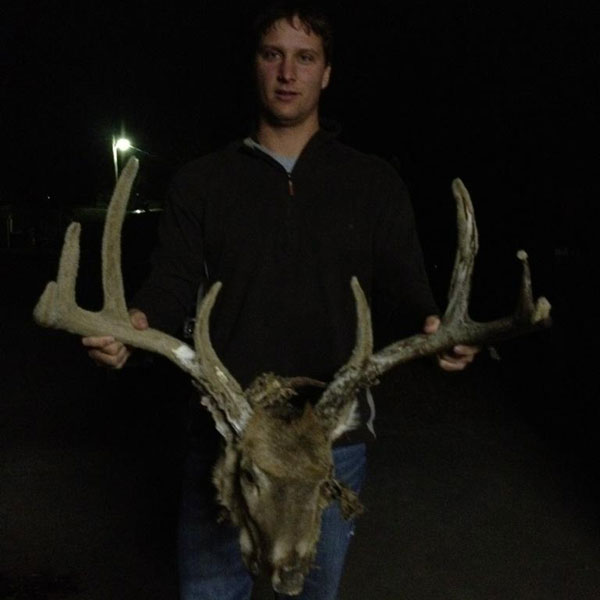 We spotted 7 whitetail bucks the first day, 2 whitetail does and several mulies up on the bluffs above us which we didn't have tags for, but was nice to see anyway.
I found this nice shed that morning, which probably died of EHD last winter.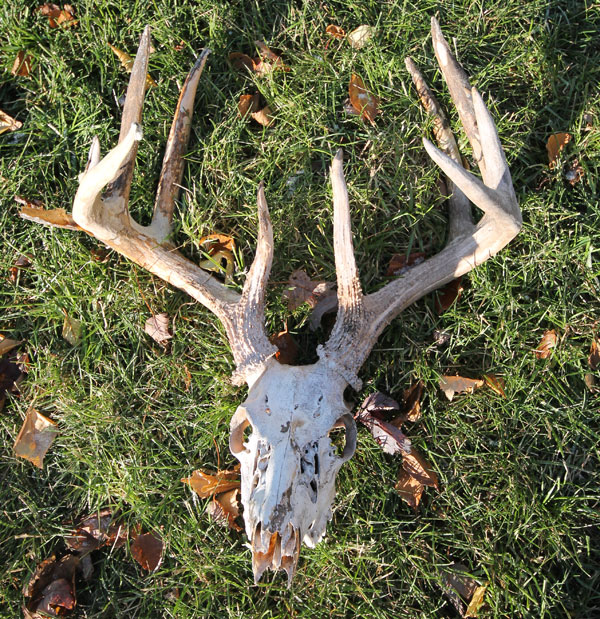 Our friend Ryan was on a adjacent property and he noted the deer were way down as well. We figured the deer were down around 60% according to our crude math. Ryan shot this nice buck during first day in the afternoon.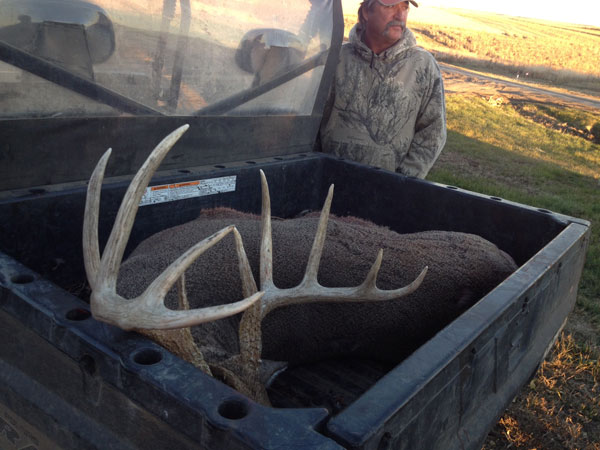 The first evening didn't bring much besides spotting a small button buck in a different spot.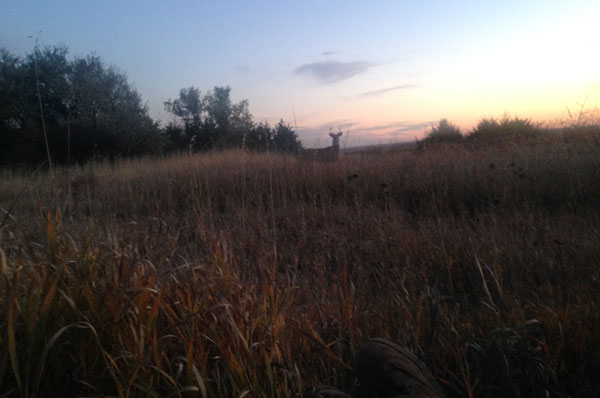 The second day, we shot 3 whitetail does but didn't fill the final tag. We did spot a very nice buck about 600 yards away which was nice size 10 pointer.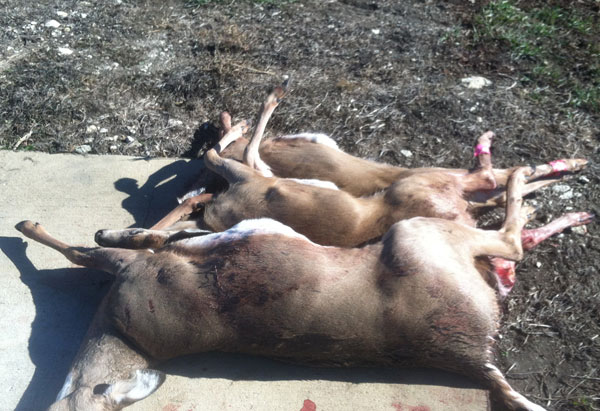 We called it a day, gutted our deer and called Dan who took our deer for processing at his butcher shop and headed back to Minnesota.
Monday morning, my colleague got a text from Dillon to showcase his buck to let us know what we missed - Well, not really. We didn't have buck tags.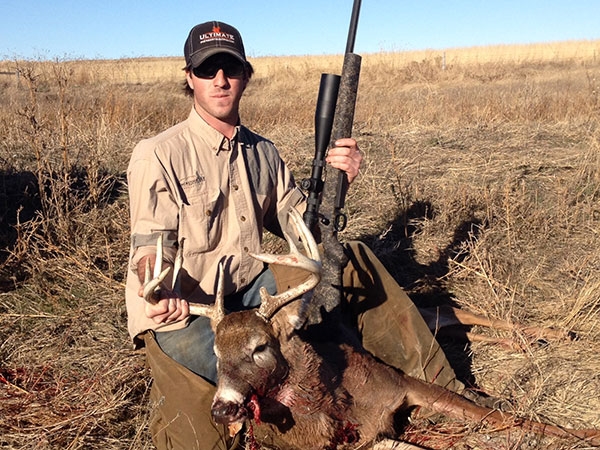 Posted in: Trips & Events