Google is now migrating sites to mobile-first indexing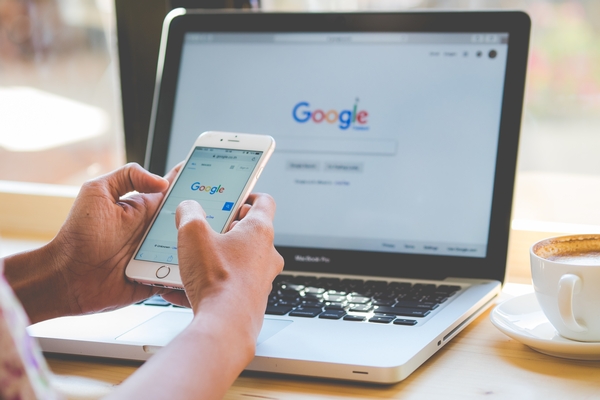 The fact is, Google has switched to a mobile-first index, because Google users are using Mobile phones more than their desktop computers. It's just that simple. Look at your friends, family and colleagues. How are they viewing websites, shopping online and what devices are they using? How many people do you know that threw out their old computer and just use their Smartphone for everything now?
Google announced in March 2018: "Today we're announcing that after a year and a half of careful experimentation and testing, we've started migrating sites that follow the best practices for mobile-first indexing."
We blogged about the mobile-first philosophy back in November of 2016 and have notified 3plains customers of the importance of why moving to mobile is important.
What is Mobile-First?
This is what Google mobile-first indexing looks like visually: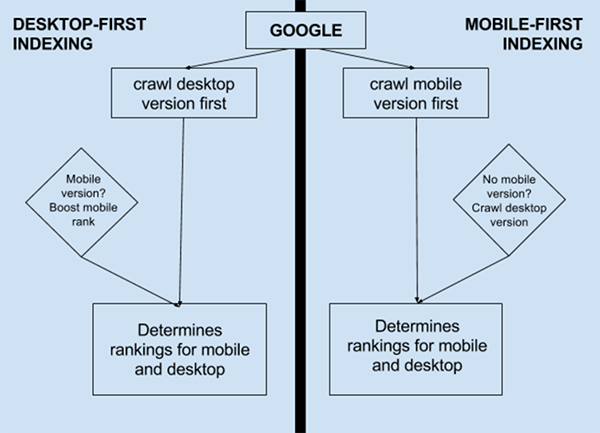 How will I know if my website is in the mobile-first index?
If you have Google Search Console, Google notifies websites owners when their site has been included in the mobile-first index. Once your site is in the new index, you'll receive a notification similar to this one: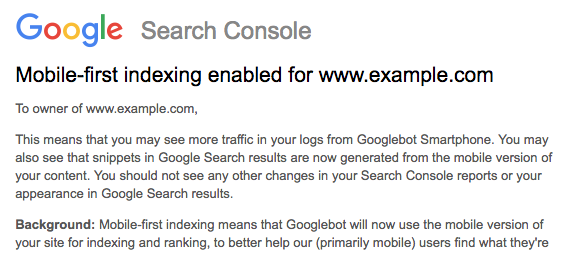 Understanding "mobile first" consumer behaviors
Google is finally switching to this mobile first index since users behaviors are dictating this shift. As Google moves websites into mobile-first, users will see a better mobile web and users will not have the patience for a bad mobile experience.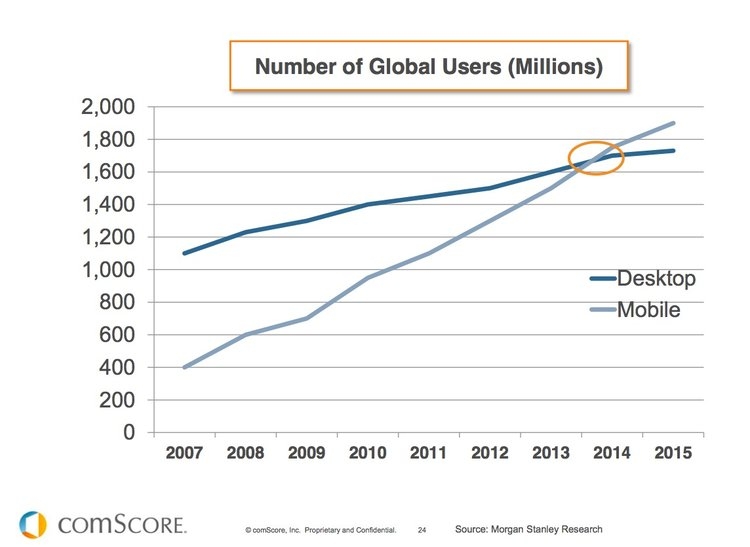 A recent comScore report, Mobile's Hierarchy of Needs, details how consumer behavior on smartphone and tablet devices can be aligned with Maslow's Hierarchy of Needs.


Download the infographic
What does the future look like for websites and technology in general?
Look at where things are headed and where technology is headed. iPads, Smartphones, Siri, Bluetooth, Apple Watches, Fitbits, etc. Things are headed into the touchscreen, voice activated, wearable technology shift that is impossible to ignore- and it's moving quickly. It won't be long before we are wearing computers from our body like Google Glass. So we will need to adapt our websites and marketing techniques accordingly.
The time has come to take a serious look at your website from a mobile perspective and to understand how it's impacting your business. Contact 3plains today to talk about modern website design and what we can do to for your website and your business.
Posted in: Uncategorized, Web Design, Marketing