New Brand Identity: Canada Waterfowl Outfitter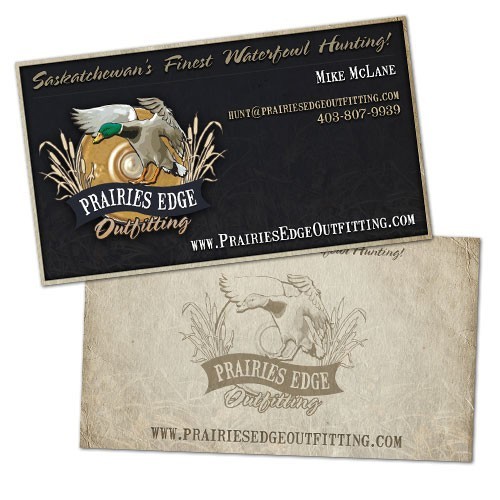 Recently launched for a semi-custom web design package with custom logo design & print design additions for Prairies Edge Outfitting.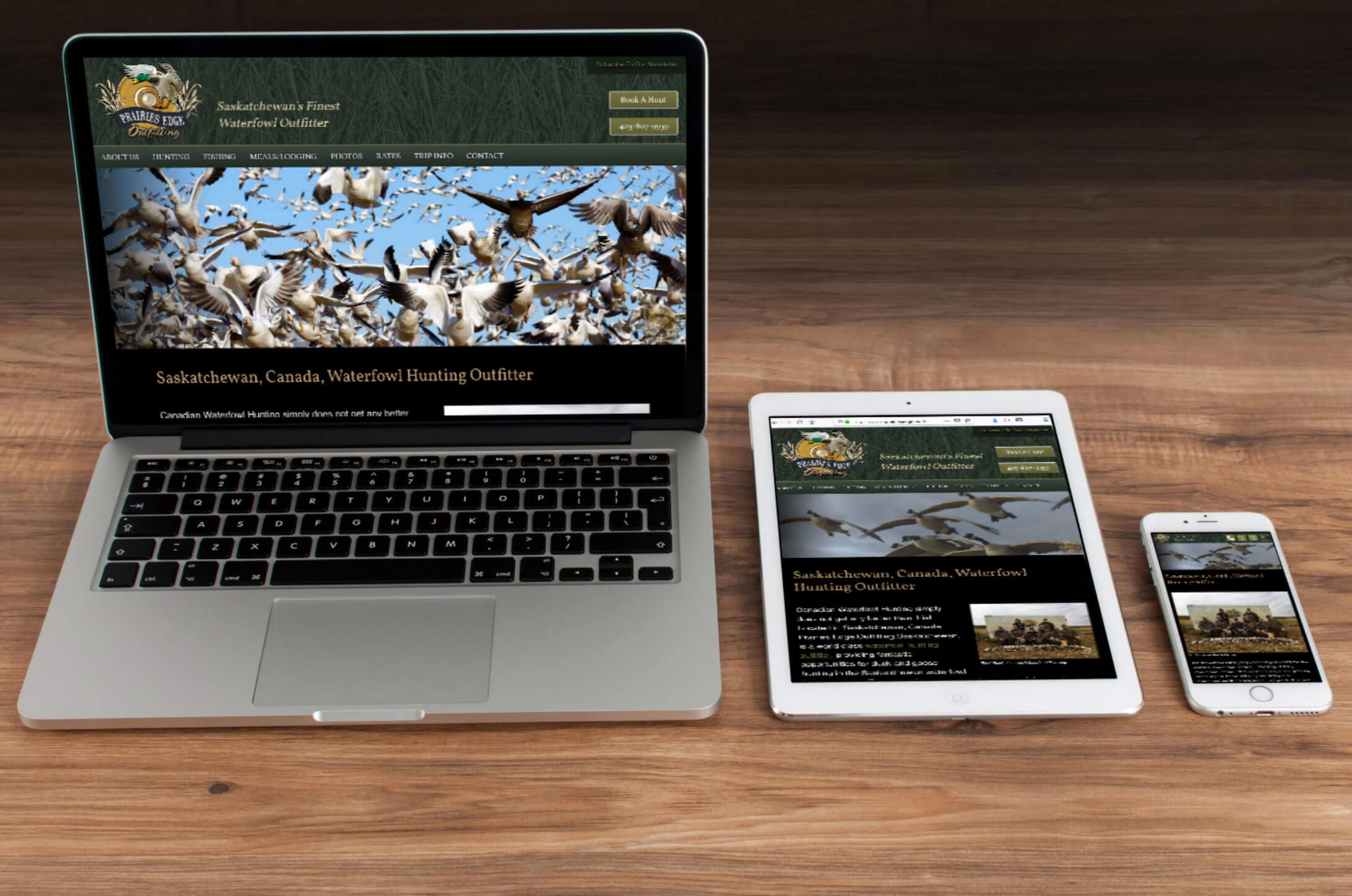 When shown together they easily illustrate the power of a unified look and feel and how powerful that can be for your overall brand and identity.
Branding/Print Materials
When designing and developing multiple marketing materials for a single client we first develop a strong design appropriate for the industry or market your company operates in then we deploy that design identity across all your requested materials for web and print.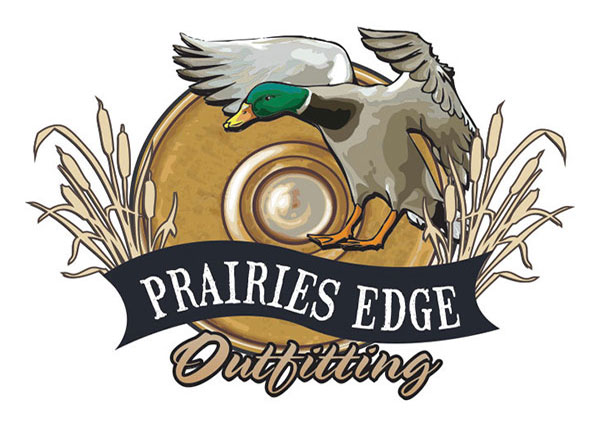 With all the original design resources at our disposal, along with direct collaboration with the client, we're able to streamline design and deployment, and provide professional looking marketing quickly and effectively.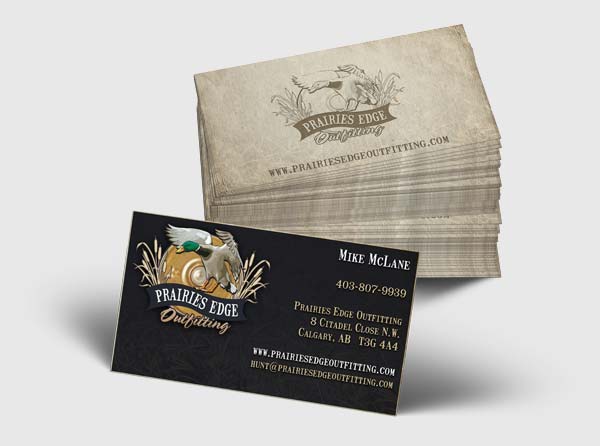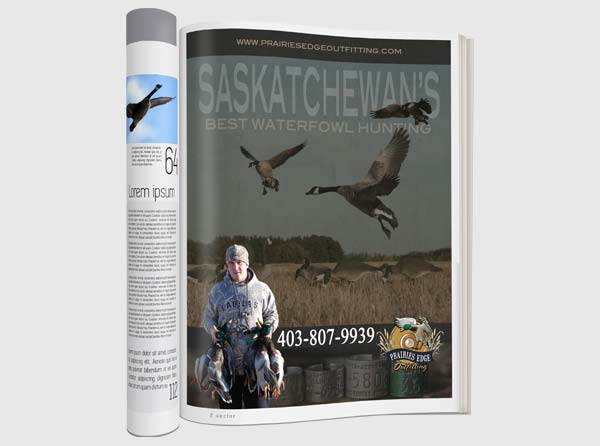 From Mike
Here's what Mike McLane had to say about the recently deployed website design, logo and business cards...
"The guiding is going great. We have literally thousands of birds in the area now, and we have happy hunters and full limits! After the season is finished I will be contacting 3plains again about SEO... once again great job thank you so much!" -- Mike
Posted in: Web Design, Branding, Logo Design, Print Design