8th Annual South Dakota Firefighters/PVA Fishing Trip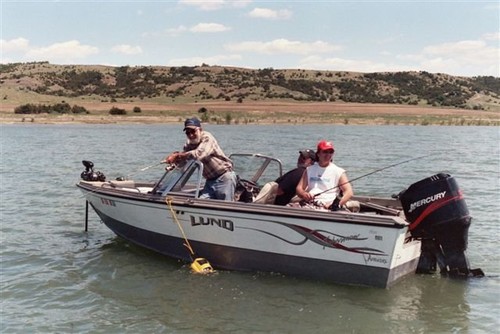 3plains is sponsoring a boat for the North Central Chapter Paralyzed Veterans of America located in Sioux Falls South Dakota.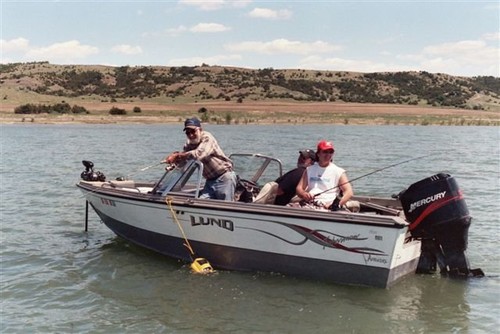 This is our first year sponsoring a boat for this event, so we jumped at the opportunity. We didn't have a chance to make it due to work this year, however, we look forward to working with the PVA North Central Chapter for years to come.
Event Information
8th Annual SD Firefighters/PVA Fishing Event
Date: 5/27/2010 12:00:00 AM

The North Central Chapter Paralyzed Veterans of America/South Dakota Firefighters are sponsoring the 8th Annual Walleye Fishing Tournament in Chamberlain, SD on May 27-28, 2010. There is no entry fee for Firefighters/Volunteers, North Central Chapter PVA members, and disabled anglers who would like to participate in this event. This tournament will be limited to the first 25 disabled anglers who respond. All participants must have a valid South Dakota Fishing License.
Posted in: Trips & Events