How do I add 3plains as my Domain Administrator (Account Access)?
Godaddy.com
To Add 3plains as your Godaddy Account Exec, follow the instructions below.
1. Click here: https://account.godaddy.com/access then login with your username and password.
2. Click on Delegate Access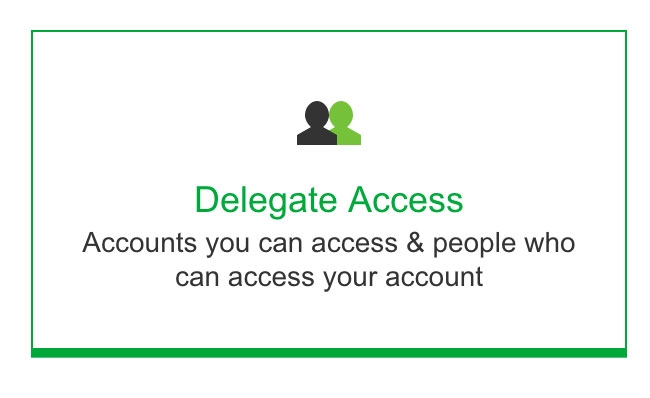 3. Then Click on +Grant Access. Fill out the info like the below screenshot.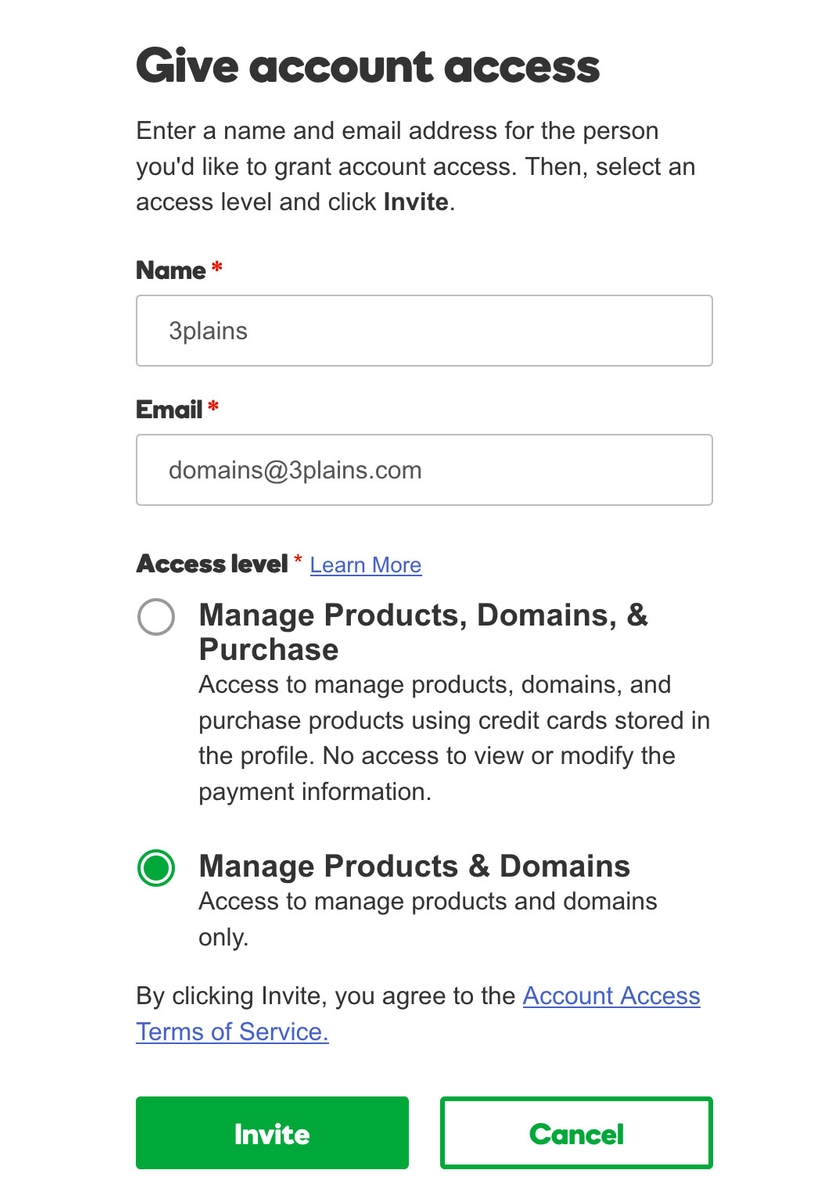 Network Solutions
How to assign Administrative / Account contacts - http://www.networksolutions.com/support/how-to-add-edit-or-delete-account-contacts/
Back to FAQ