How can I gain access to Godaddy domain name account?
In some cases, you will need to access your Godaddy.com domain name but have lost your account number, password or maybe even you have a old yahoo.com email that you no longer have access to. Fortunately, there are ways to recover your account and to regain access of your .com name.
We have helped customers recover domain names from a variety of situations. Here are a couple of documents from Godaddy to read further.
Help Regain Access to my Domain Name or Godaddy Account:
https://www.godaddy.com/help/regain-access-to-my-domain-or-my-account-4043
Gain access to your domain name or account after a owners death:
https://www.godaddy.com/help/how-to-gain-access-to-domainsaccounts-after-owners-death-8356
Here is a example of going through the process at changeupdate.com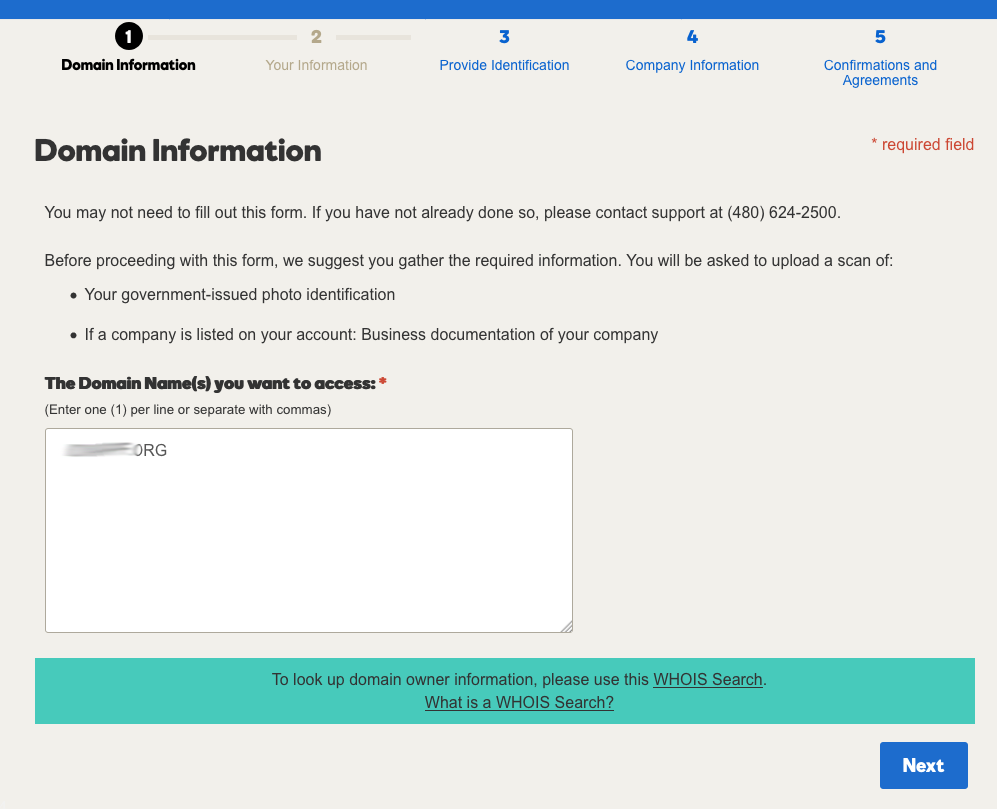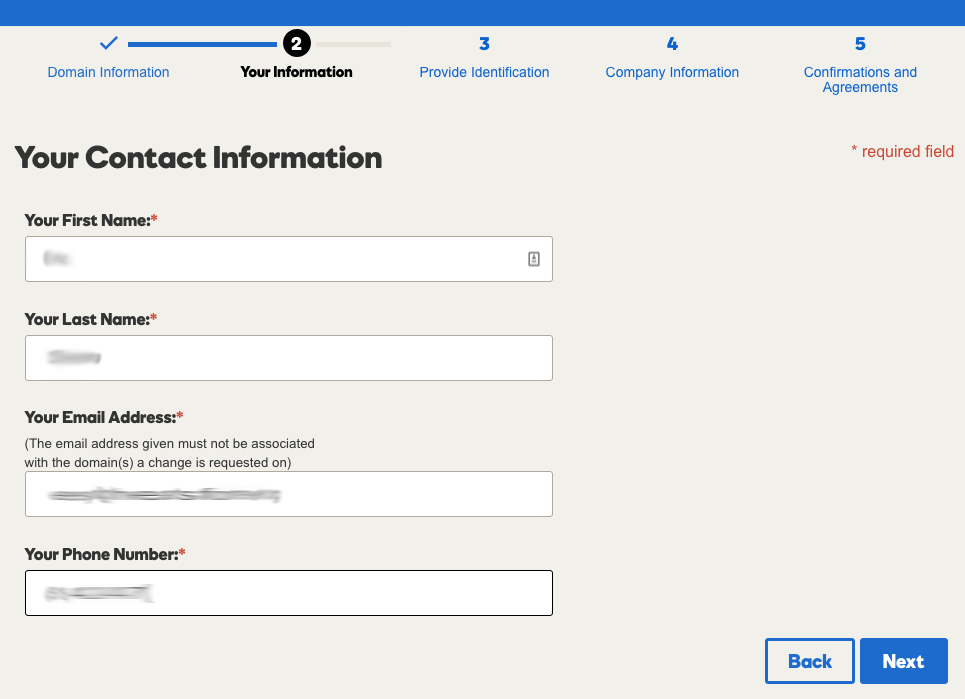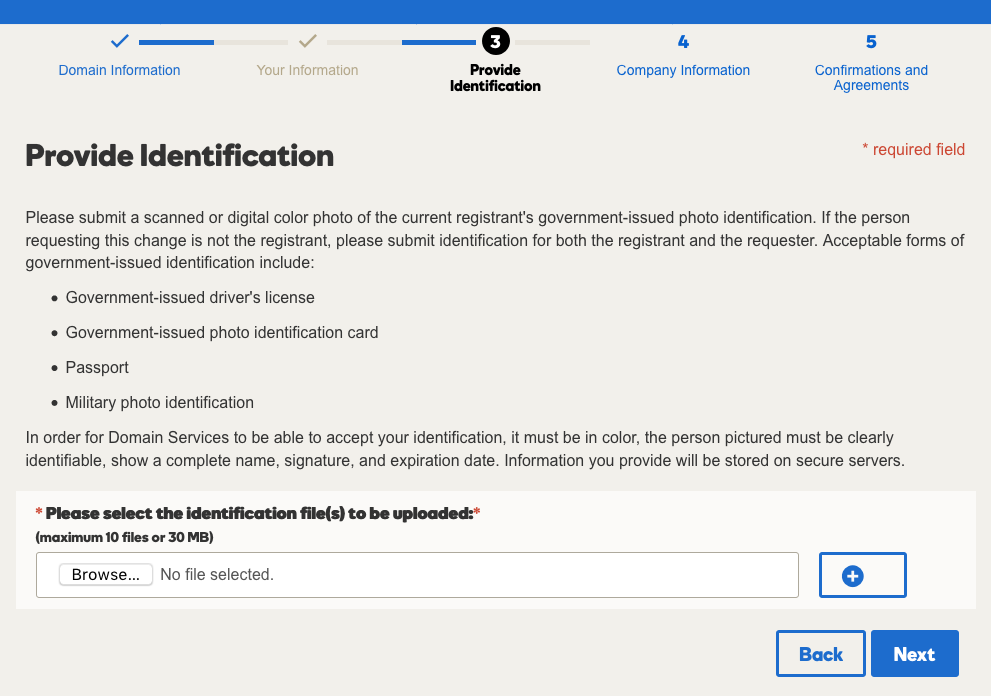 Back to FAQ