>
>
>
Computer Hardware Options
Computer Hardware Options
Everyone works differently. Figure out the look, feel, functionality of what you like. If you are not sure what you want or like, we will recommend a setup for you.
Computer Options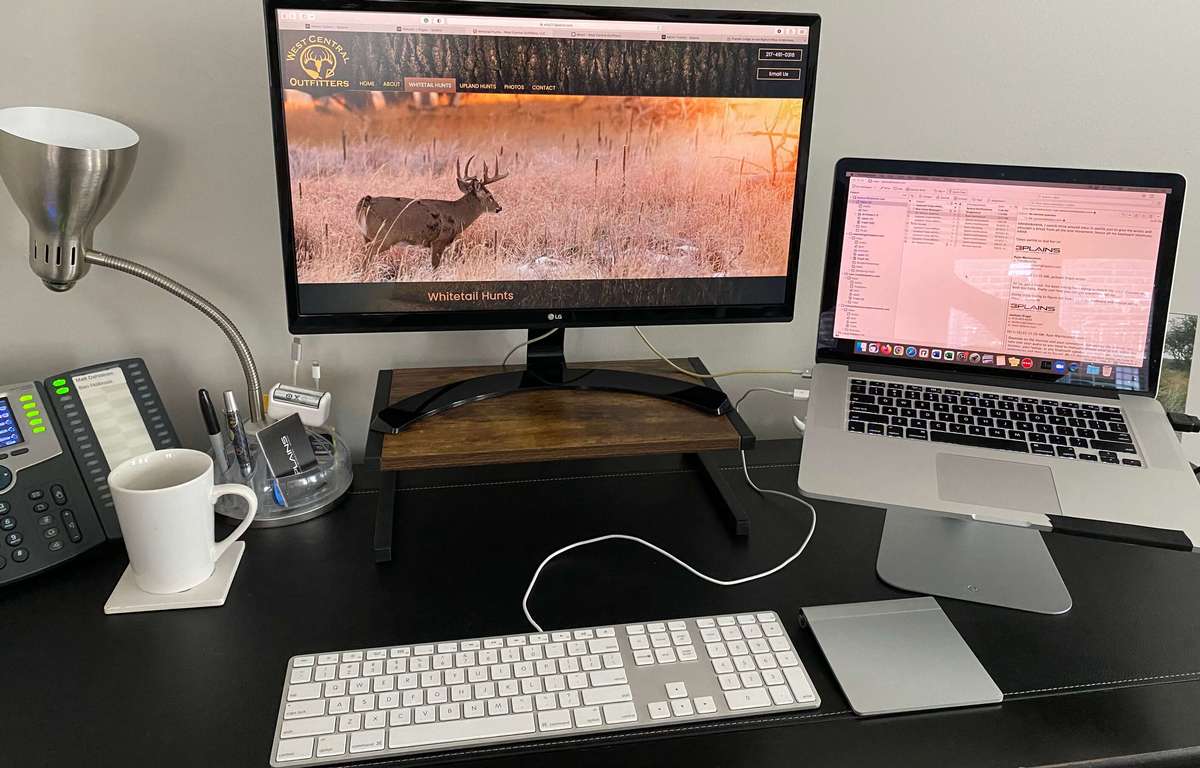 Monitor Options
Keyboard Options
Mouse Options
Lap Stand Options
External Camera Options
External/Multiple Monitor Mount Options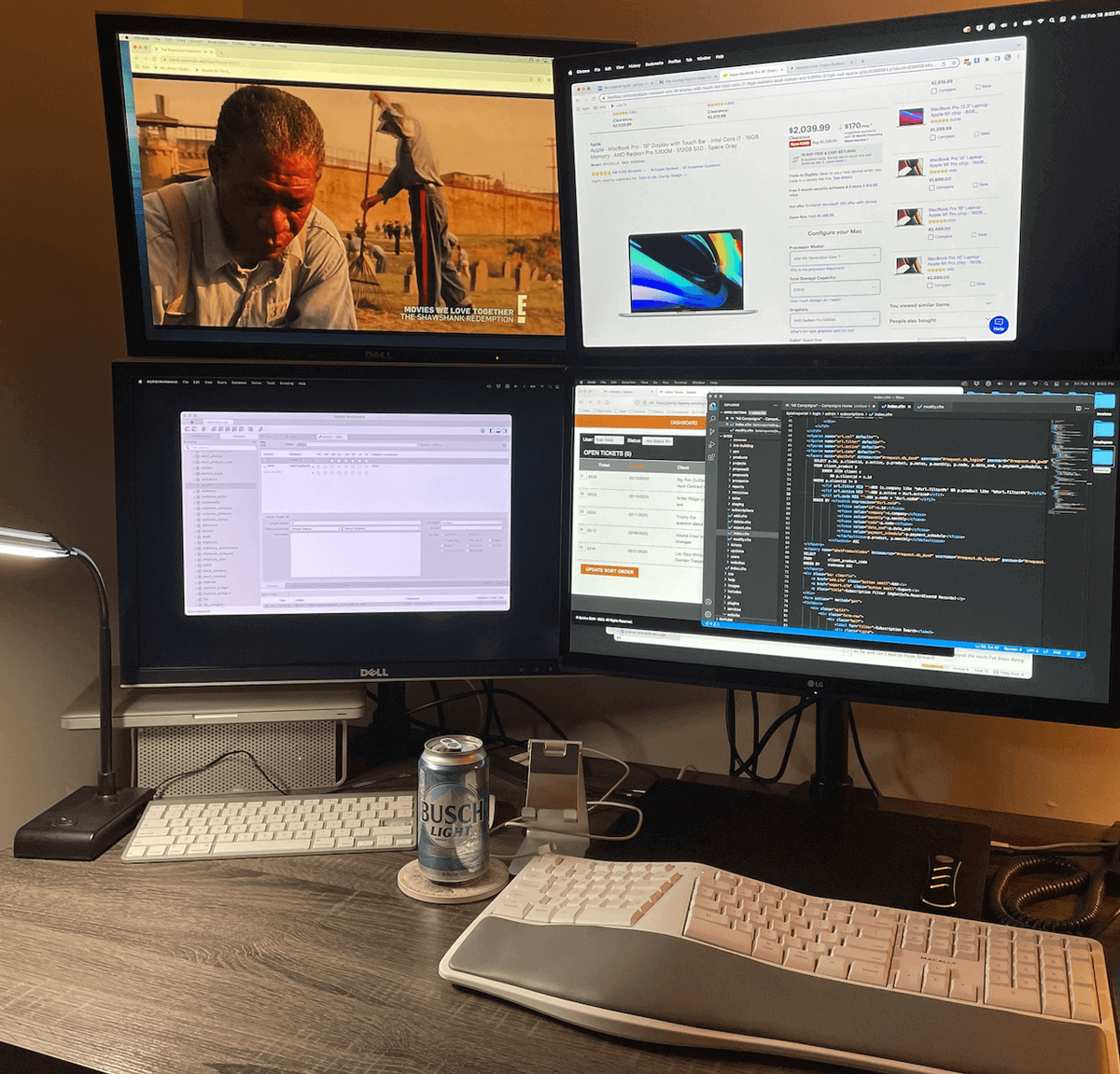 Laptop Monitor Stand
Other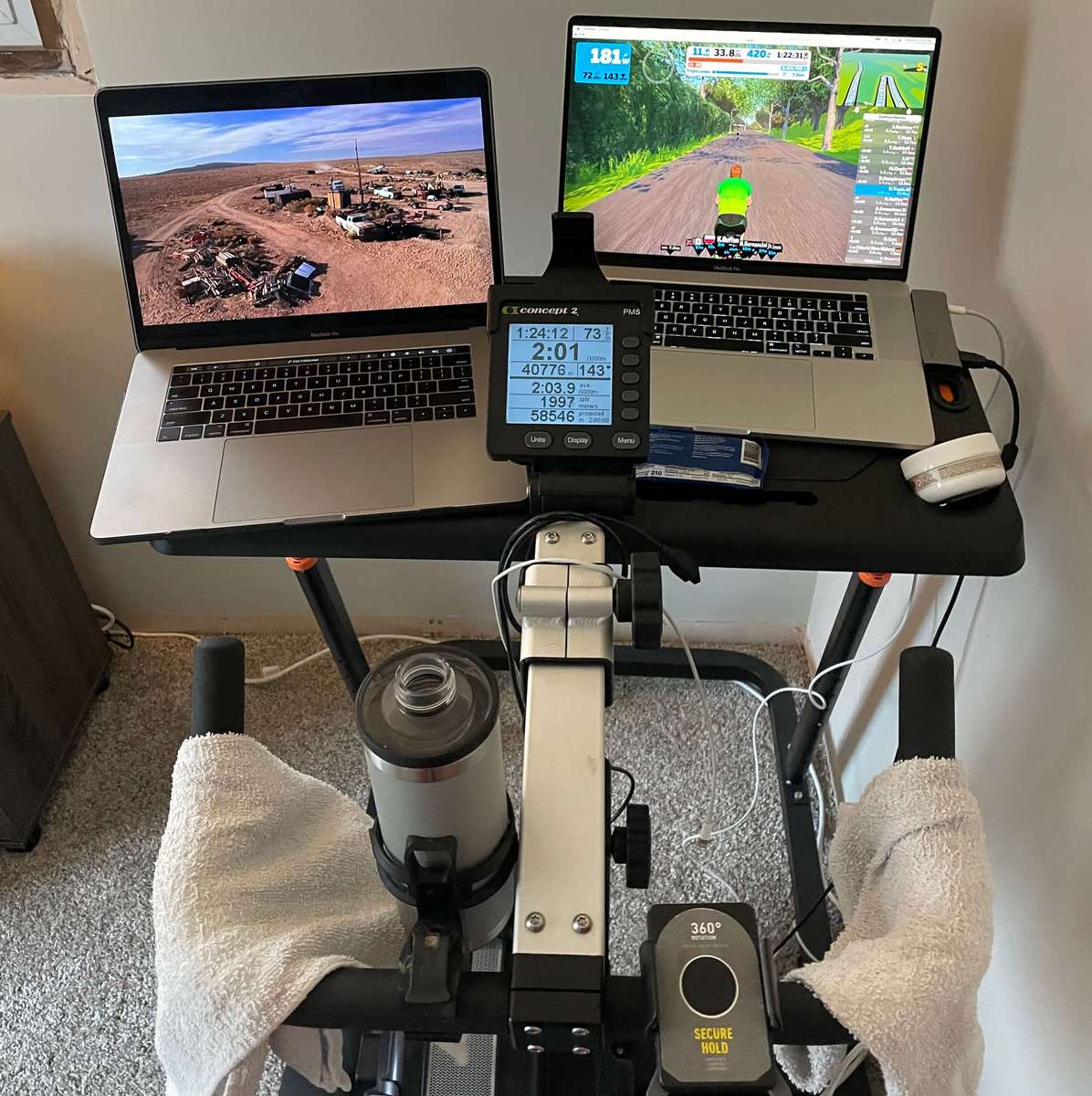 Still need help or don't want to DIY?

We have maintenance service and website update packages available. Please fill out a ticket and a 3plains representative will reach out to you with details on pricing and packages.
Back to Technical