Agricultural/Hunting Land Broker & Realtor Logo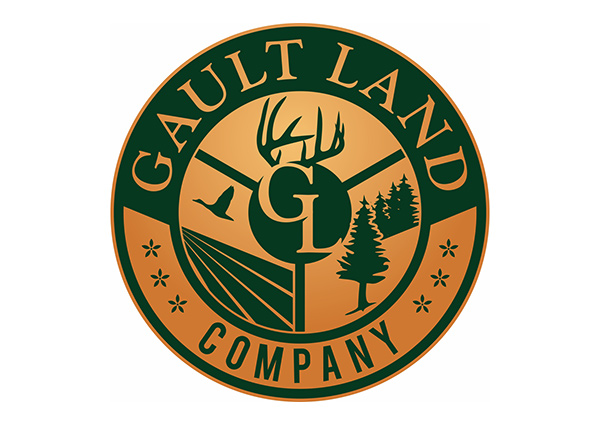 As land owners and conservationists, the land specialists at Gault Land Company know, understand, and respect the land. These "Stewards of the Land" know that land is a most precious resource, and strive to protect and care for each of their listed properties just the way that an owner would.

Company: Gault Land Company
Location: Pauline, South Carolina
Category: Real Estate, Agricultural, Farm
Services: Custom Logo Design
Description: Hunting, Farm, Agricultural, Recreational, Residential, and Estate property real estate company serving South Carolina land owners & sellers.
Back to Projects