AKC Labrador Retriever Breeder Custom Logo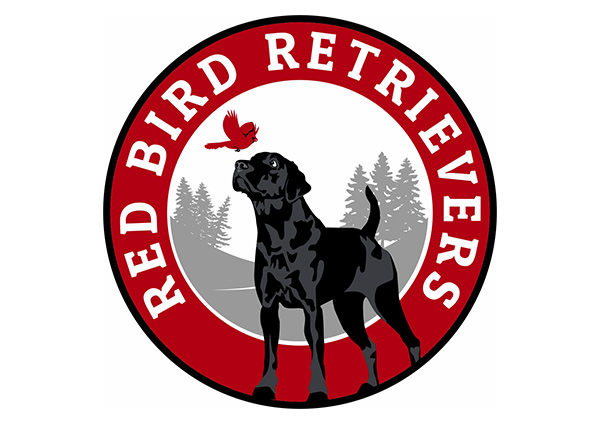 Newly established dog breeding business, Red Bird Retrievers, was looking to design a high-end logo that was classy, old-fashioned, and timeless. Their branding goal was for people to see their logo and know that they were getting a high quality dog. For merchandise reasons, the logo needed to be attractive to both young and old clientele alike while incorporating a classic black and red color scheme within a circular design.

Company: Red Bird Retrievers
Location: Clinton, North Carolina
Category: Gun Dog Breeder
Services: Custom Logo Design
Description: Breeders of high quality AKC Labrador Retrievers for sport, family, and companionship. Dogs available in a variety of colors, from traditional to dilute.
Back to Projects