Alaska Outfitter Custom Logo Design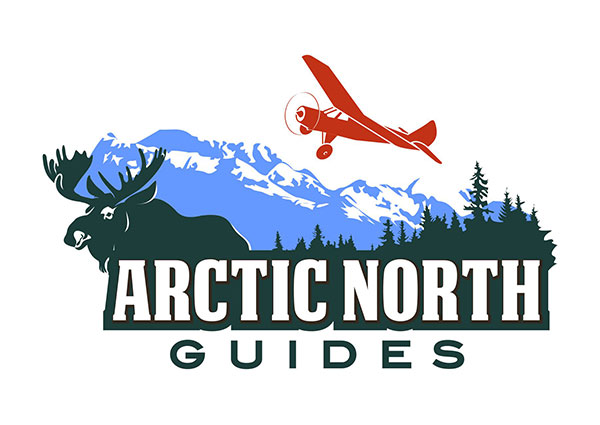 The logo features light blue snow capped Alaska mountains, a moose encapsulated with the green wilderness and red bush plane to round out the 4 color logo. The contrast of the 4 colors makes each element of the logo really pop. This is our first Alaska outfitter logo and nothing made us more proud than anther happy client.

Company: Arctic North Guides
Location: Alaska
Category: Hunting, Fishing, Outfitters
Type: Logo Design
Description: Professional Alaskan hunting outfitters with guides combined experience over 70 years. Hunts include Arctic grizzly bear, caribou, dall sheep, and wolf.
Back to Projects