Logo Design for Argentina/Texas Outfitter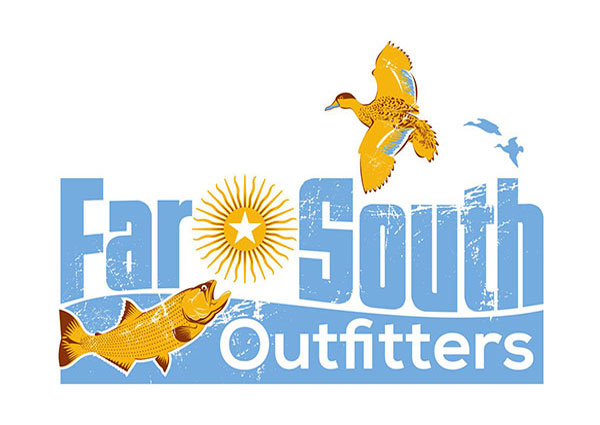 John was looking for a 3 color logo design with the colors of Light Blue, White, Gold, Cappucino. He envisioned a silver teal flying, and a golden Dorado jumping. Argentina trips are the primary focus, and he also conducts hunts in Texas. After a few concepts, revisions, we delivered John his new finalized logo and asked for his comments on the process of working with 3plains... "May 4, 2015 - I sent 3plains a few pictures and a very rough idea of what I envisioned for a logo. It was only a matter of days before I got back a first draft that encompassed everything I wanted in my logo and more. I asked for some minor changes, which were handled almost immediately and it was done. Second draft was perfect!" - John Leger

Company: Far South Outfitters
Client: John Leger
Location Port Neches, Texas
Category: Fishing & Hunting
Services: Custom Logo Design
Description: Argentina fishing trips, Argentina waterfowl hunting and Texas waterfowl hunting..

Back to Projects