Arkansas Duck Hunting Lodge Custom Logo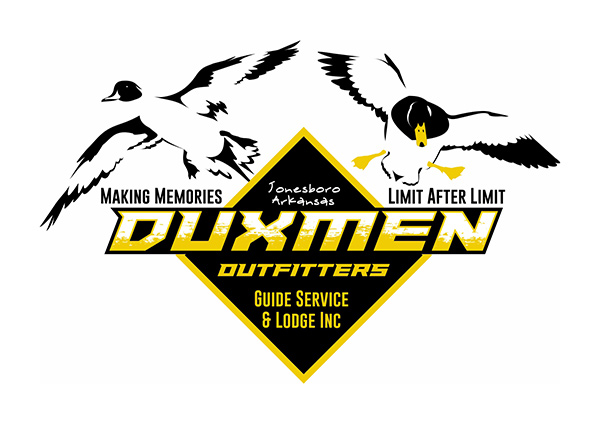 An Arkansas waterfowl hunting powerhouse located in the heart of the Mississippi Flyway, Duxmen Outfitters was long overdue for a modern branding overhaul. 3plains embraced the opportunity to create a logo that stood out from the crowd in a highly competitive geographic region for waterfowl hunting outfitters and lodges.
Company: Duxmen Outfitters
Location: Jonesboro, Arkansas
Category: Hunting
Services: Custom Logo Design, Website Design
Description: Duxmen Outfitters consistently harvests 2000+ ducks and geese each waterfowl season in Northeast Arkansas. One of the most visible duck hunting outfitters on the internet, their property resources feature world class lodging accommodations specifically built by and for serious duck hunters.
Back to Projects