Logo Design for Carp Bait/Tackle/Supplies Shop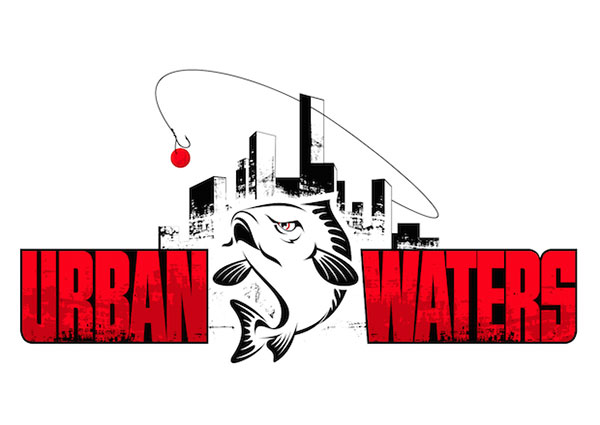 I want to represent urban fishing is what Justin said in the intro line to his email. The logo focus was on carp fishing and the overall idea was to have a city skyline with a carp fish, and the business name (Urban Waters). He was flexible with the font so we tried several variation. As far as the carp fish, we tried a few different designs and found ultimately what he liked. Justin wanted the carp to look angry or fierce, as we portrayed with another logo design of ours along with a fish hook incorporated into the design, as well.

Company: Urban Waters LLC
Client: Justin Smith
Location Connecticut
Category: Fishing
Services: Custom Logo Design
Description: Bait, tackle and sporting goods for carp fishing.

Back to Projects