Cattle Company Logo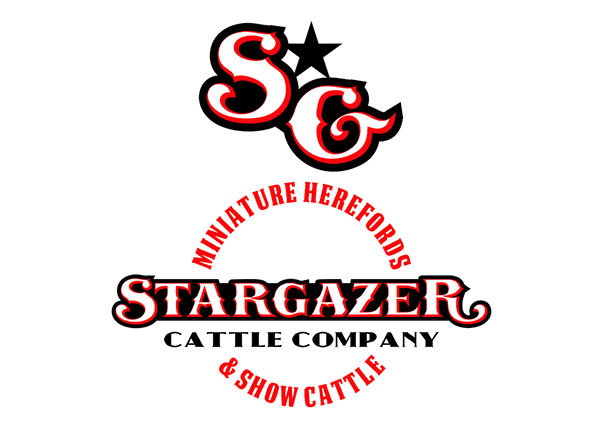 The logo is displayed in a way to keep their brand as the main focus at the top, while still giving customers a knowledge base below of what they standby. The color scheme is set in a way to pull all aspects of the logo together.

Company: Stargazer Cattle Company
Location: Llano, Texas
Category: Cattle, Ranch, Farm
Services: Custom Logo Design
Description: Stargazer Cattle Company breeds registered miniature herefords.
Back to Projects