Cattle Company Custom Logo Design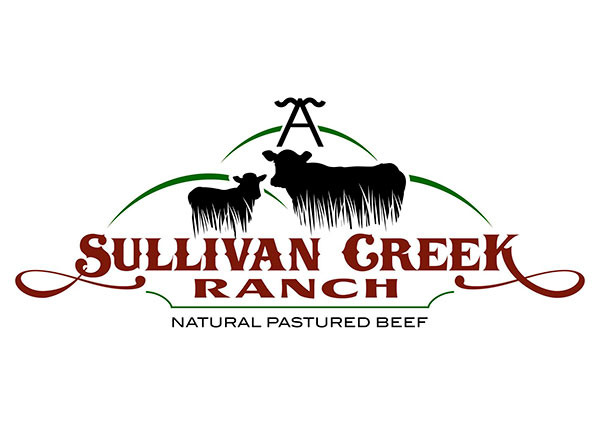 The green rolling hills in the backdrop, represent the pastures the cattle are raised on. The cattle also are portrayed in a way to make it look as though they are standing in the tall grass. The earth tone colors bring the true meaning to natural pastures. The Flying A brand represents all that they honor in this great country: service, sacrifice, and the American spirit of rugged individualism. Sullivan Creek Ranch is a dream realized.

Company: Sullivan Creek Ranch
Location: Vinemont, Alabama
Category: Cattle, Ranch, Farm
Services: Custom Logo Design
Description: Nestled in the foothills of North Alabama the ranch is a beautiful, sprawling 300 acres of mixed pasture and woods with gorgeous Sullivan Creek weaving in-and-out of its boundaries. Previously owned by an elderly farmer, it was slowly falling into disrepair, and he was hoping to find someone with the passion and work ethic to reclaim its natural beauty and continue to raise cattle.
Back to Projects