Memorial Youth Hunt Logo Design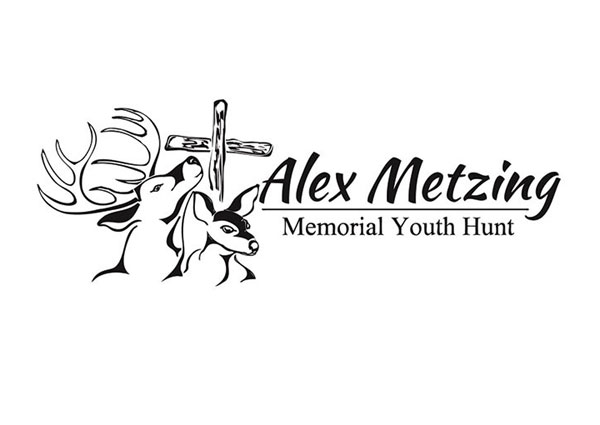 Looking for a logo to help promote the yearly memorial hunt, the Metzings were looking for a custom design that identified with the public that this was a charity deer hunt, but also had a strong spiritual and faith connection. After spinning a few concepts, the custom logo that was chosen showed off a buck and doe, looking up to a cross. For an outdoor ministry logo, this by far was the favorite, as it meant alot to be able to be a part of this design. It was also a great feeling to help out for a great cause in the hunting industry as well.

Charity: Alex Metzing Memorial Youth Hunt
Organizer/Owner: Bill Metzing
Category: Charity Hunting
Type: Hunting Logo Design
Description From Bill: "In the fall of 2010 Alex and I started our first youth hunt camp. At the time Alex was too old to hunt as a youth and too young to take a youth hunting. He was looking forward to the 2011 Youth season because he would finally be old enough to take a youth hunting. We were in the planing stages when Alex was killed by a hit and run diver. I was so devastated that I could not complete my work on the event. Fortunately some of the adults who were involved with the 2010 hunt pulled together and made things happen just as Alex would of wanted. They suggested we call it the Alex Metzing Memorial Youth Hunt & I agreed.​"

Back to Projects